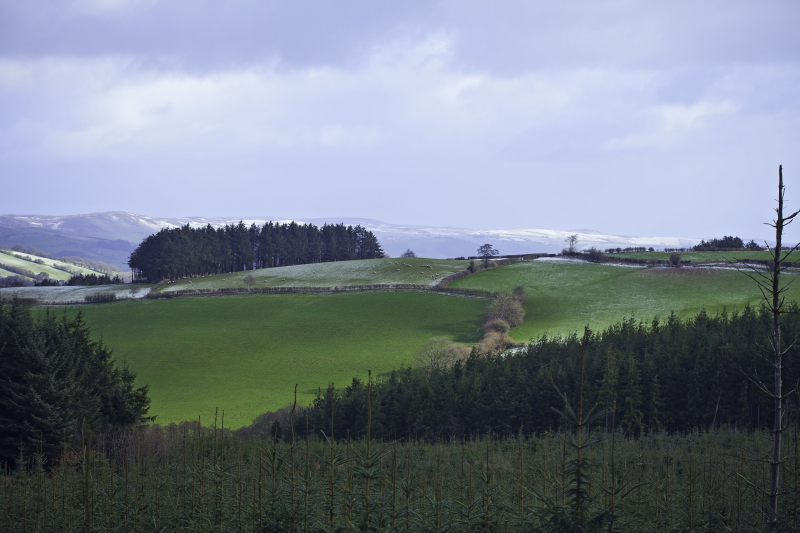 The mountains were snowy, and patches of higher ground.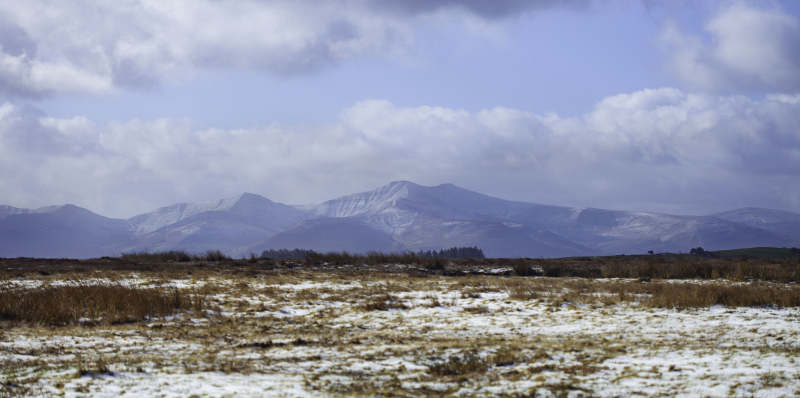 It was very sunny tho, and muddy not frozen underfoot. Not a season so much as all seasons. 
Some were more happy than others with the snow - Stella did a billion laps of the paths, up and down, up and down.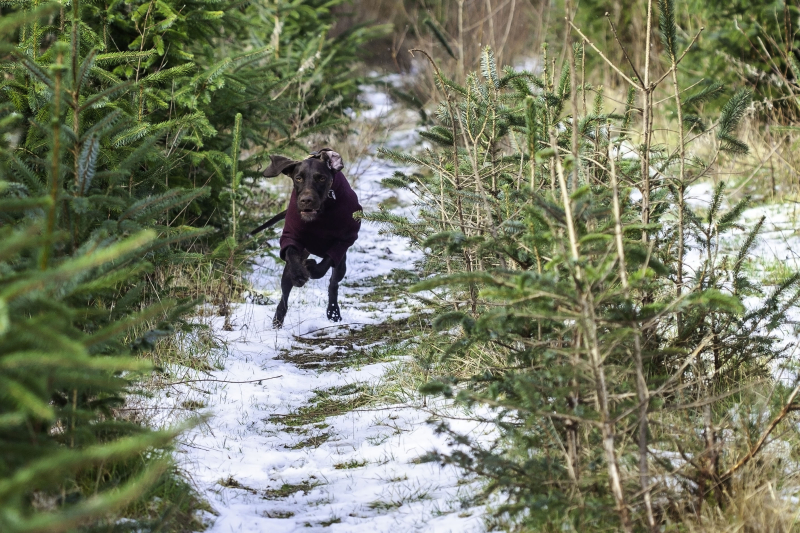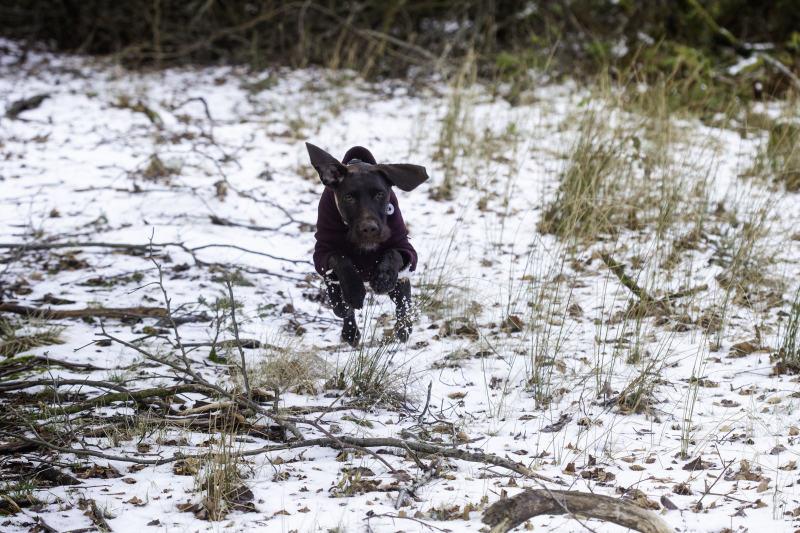 As a single coated breed she wears that coat to keep her warm, but I'll be honest I am very grateful it keeps part of her clean(er) Trust me, this is not a good season to be house proud..