There are Curlews nesting in the long grass meadow next to us. And they are both noisy and super active - you can't fail to see them or hear them 200 times a day. They are adorable. Huge, fast, almost impossible to photograph but really really quirky kind of cute.  You'll have to click the link to see clear photos of them because this is not the 'easy to photograph sit still on the fence' kinda bird.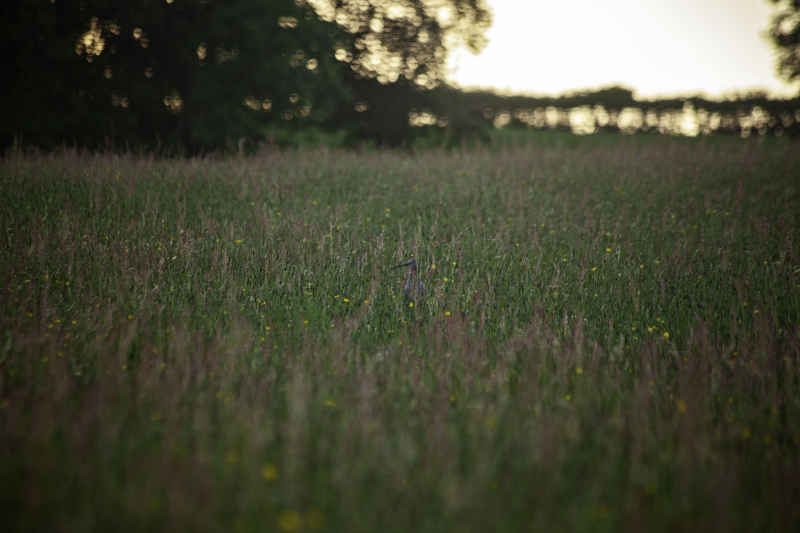 This is Wallace. Yes of course I named the wild bird, doesn't everyone? Named because looking for the head peering up in all that grass is a lot like looking in a 'Where's Wally' book,  but its probably a female doing all the hard work so Wally won't work, so Wallace it is then.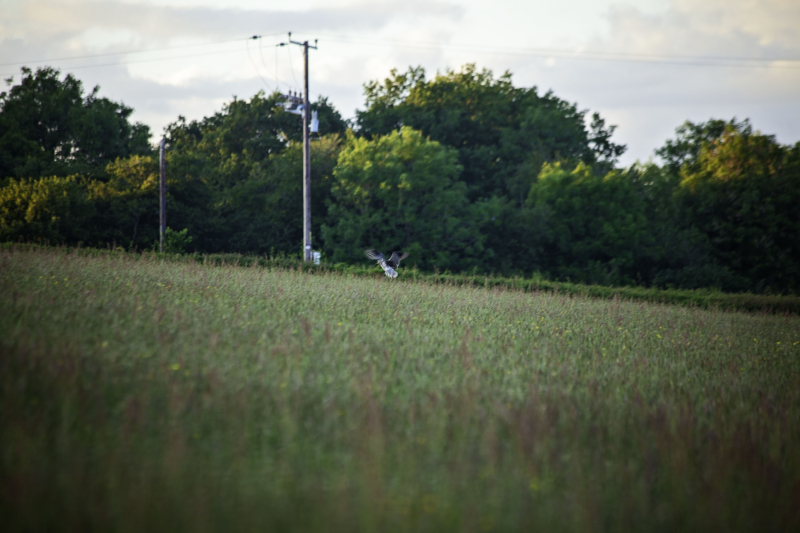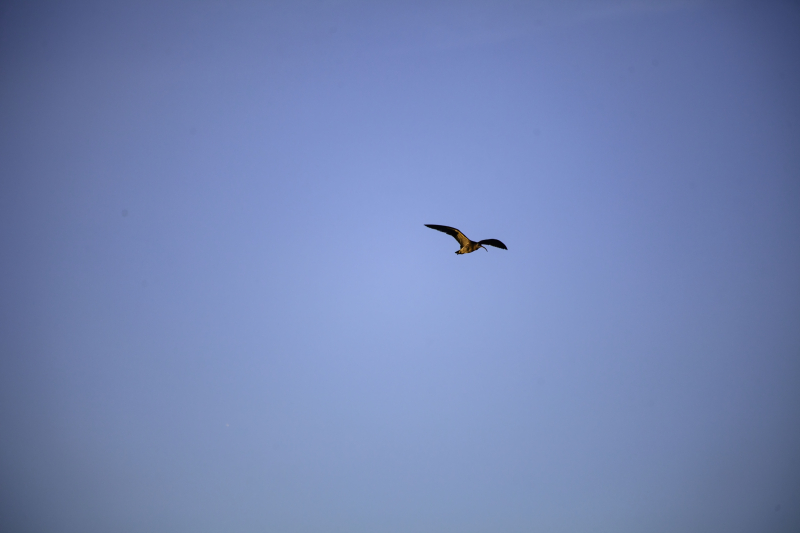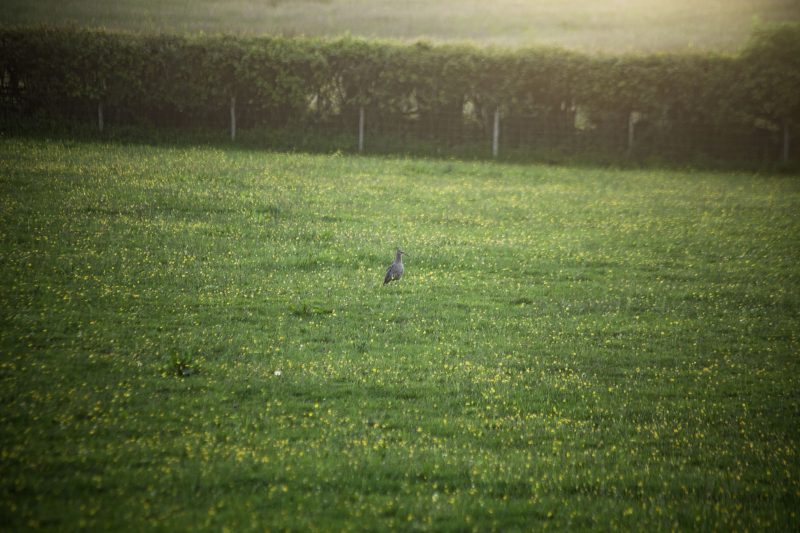 I'll be honest, its more than one of them. I actually think its more than two of them, but I don't know;  they are fast when they want to be! I'm just going to call all of them Wallace, to save confusion. Cover all bases. ;)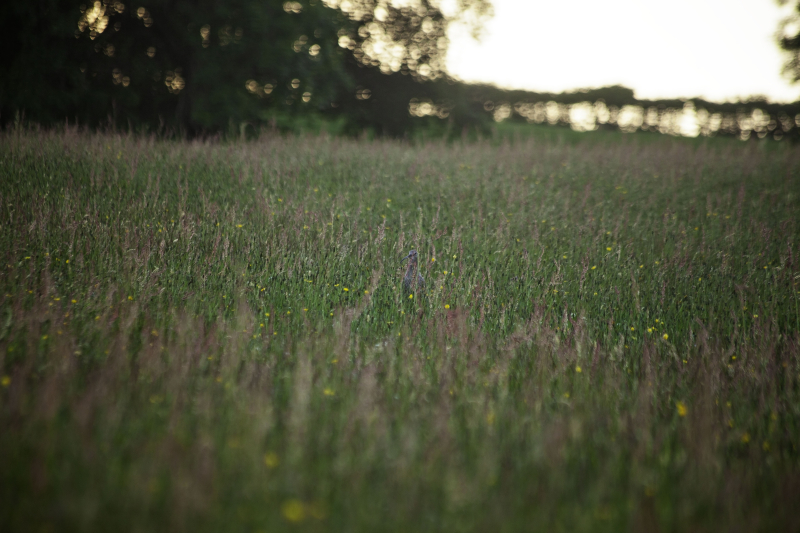 They are an amber to red classified bird - on the near endangered list. So its lovely they are alive and very well here. And should you ever be as dim as me, and think up until alarmingly recently that birds with long curved wader type beaks only live at the beach... here's proof they like the farmland too. You're welcome. Now you won't look quite as dim as I did.