ten memes that ring true with me......
1)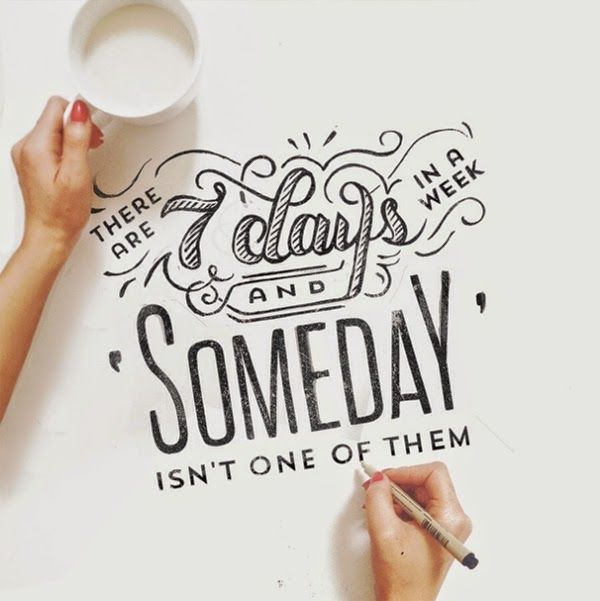 I can seriously procrastinate. I do know things need doing, - phone calls, emails replied to, etc etc... but I am sooo deep in the daily life routine that I end up with lots to sort out.It feels SO good when I finally sit down and sort it all out! Lately been kicking myself up the bum to get it all done. Feels better, but not quite 'natural' yet!!


2)

Yeah. Every time. thanks Puzz! ;) 


3)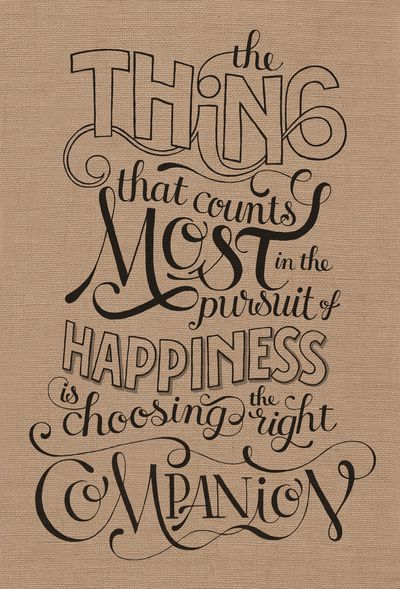 I think its an age thing... or a sudden lack of tolerance... but I am all about quality over quantity with friends and company. Doesn't it make a difference who you spend your day with? I wish my mood wasn't so easily led! 


4)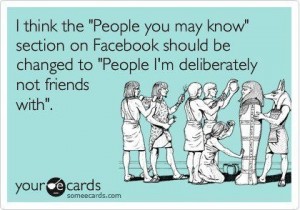 Oh yes. Thanks Facebook but do you want to be friends with your Plumber/Cousins boyfriends sister/Weird stalker/dentist/lady you've never ever seen in your life? NO. or you know what? I'd have gone and done 'friended' them myself!!!
5)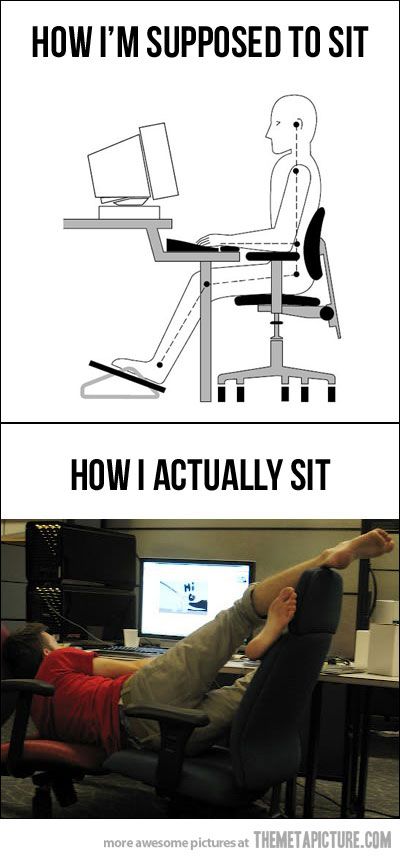 I have a friend who actually fixes people with rubbish posture and poorly frozen muscles. Every time she posts online I immediately sit up straight ! :)


6)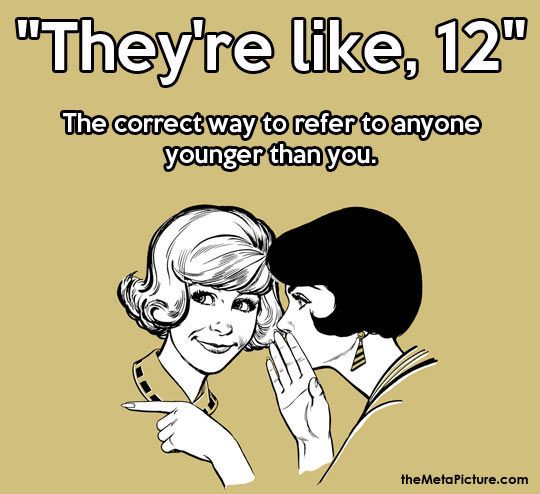 I completely and utterly says EXACTLY this!! :)

7)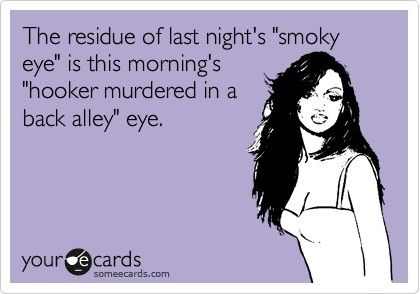 It's that super waterproof mascara!!! LOL

8)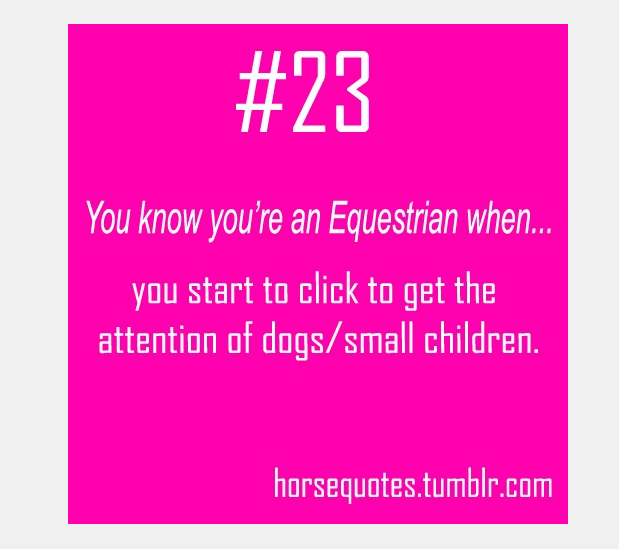 I hope my friend Lee is laughing at this. I swear ~I don't even KNOW I'm clicking and clucking at people/animals/inanimate objects . But!!!! nearly everything moves out the way when you do! ;)
9)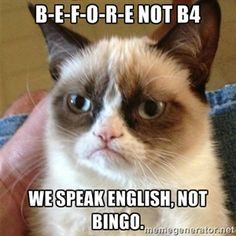 TEXT real words please. Its not limited characters, its not back in the day when you had to hit keys four times to get to a certain letter so for the love of all things grammatical - use the entire alphabet. 
Indeed..... ;)