This week, to make a little change; ten iPhone pictures from the last few days....
1) the dog whisperer.... She absolutely loves her daddy :)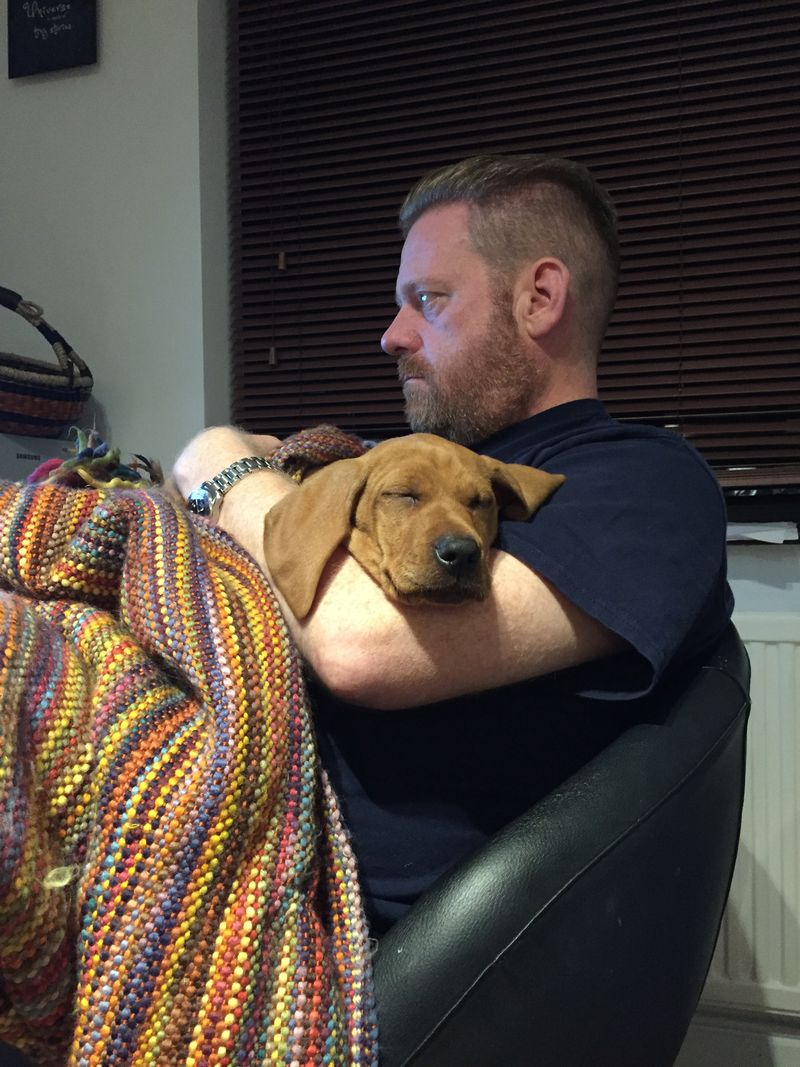 2) Mollie and the Puzzle Monster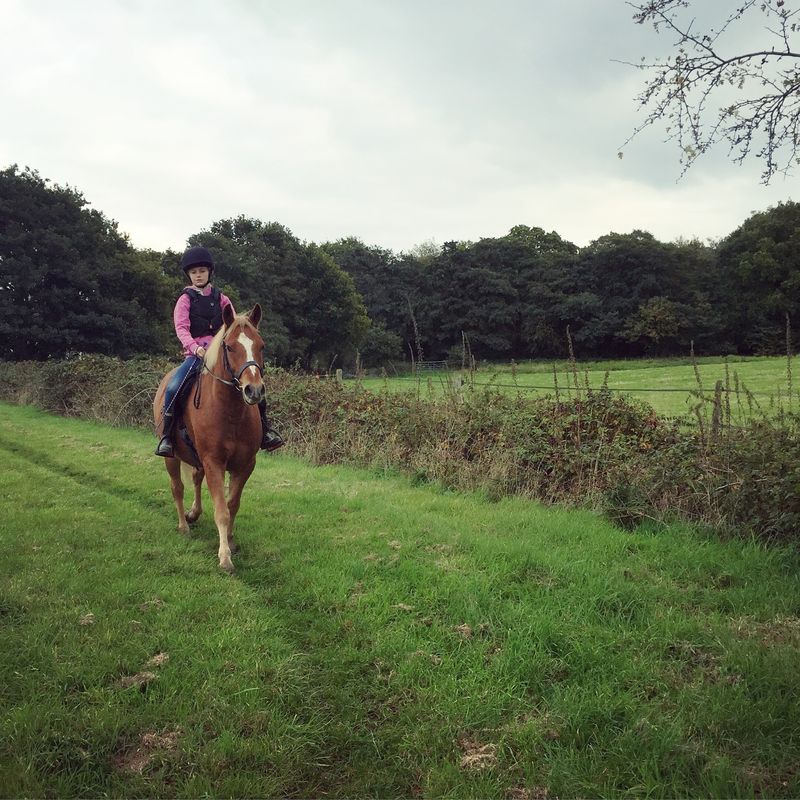 3)  Upside Winnie ;)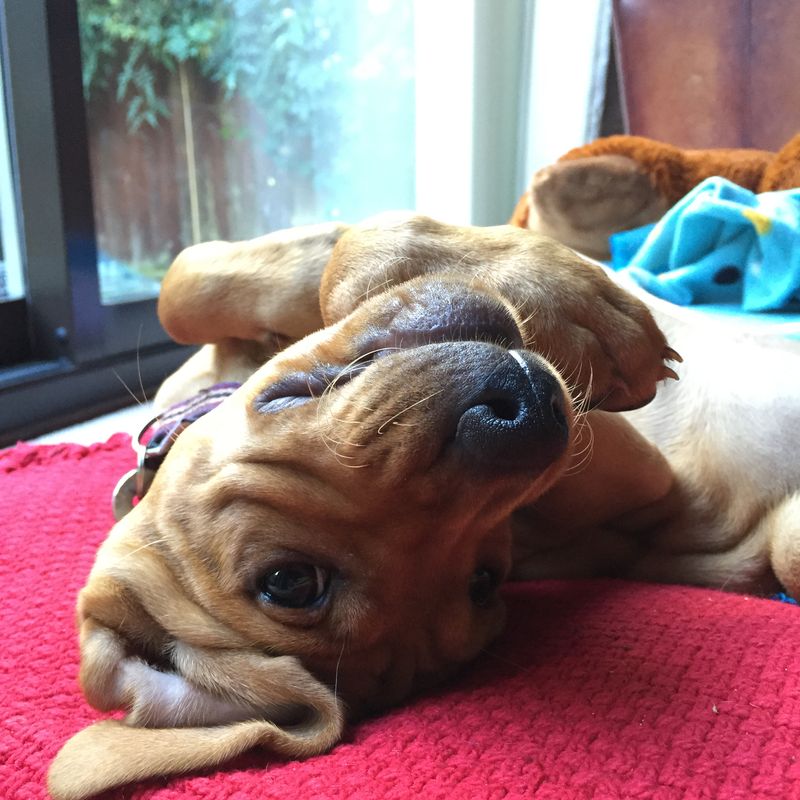 4) Winnie likes to sleep covered up, or under the blankets. It's a known vizsla thing!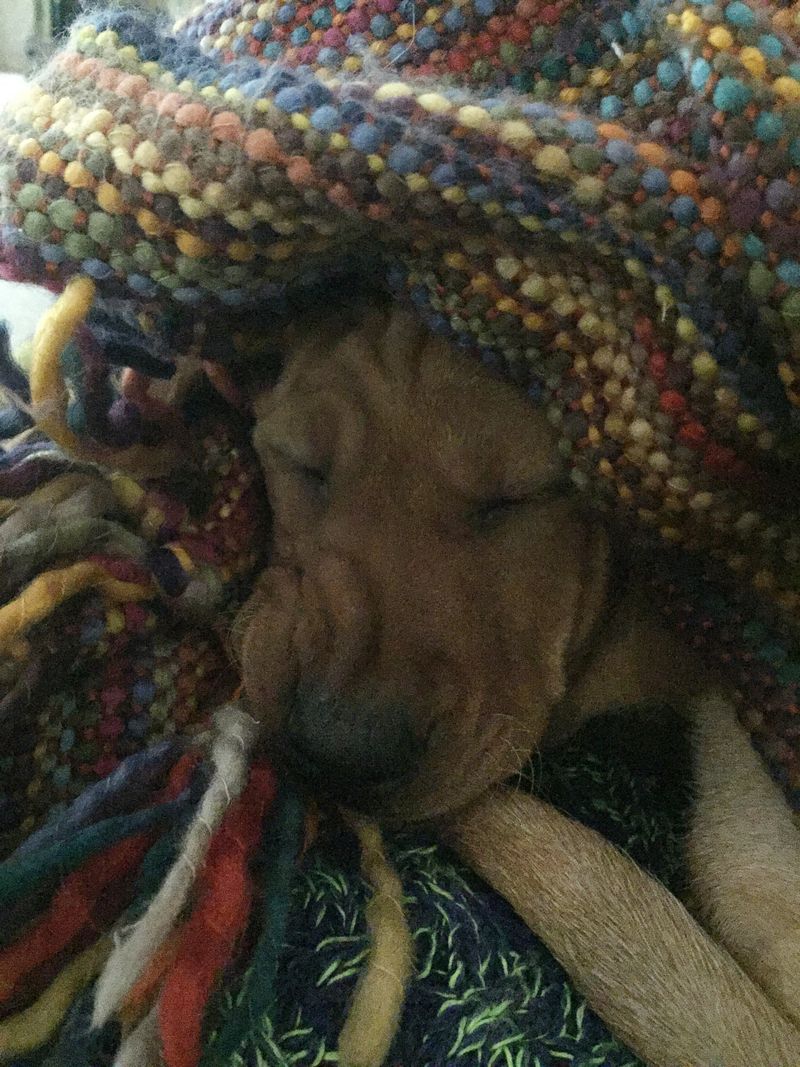 5) Puzzle sunshine :)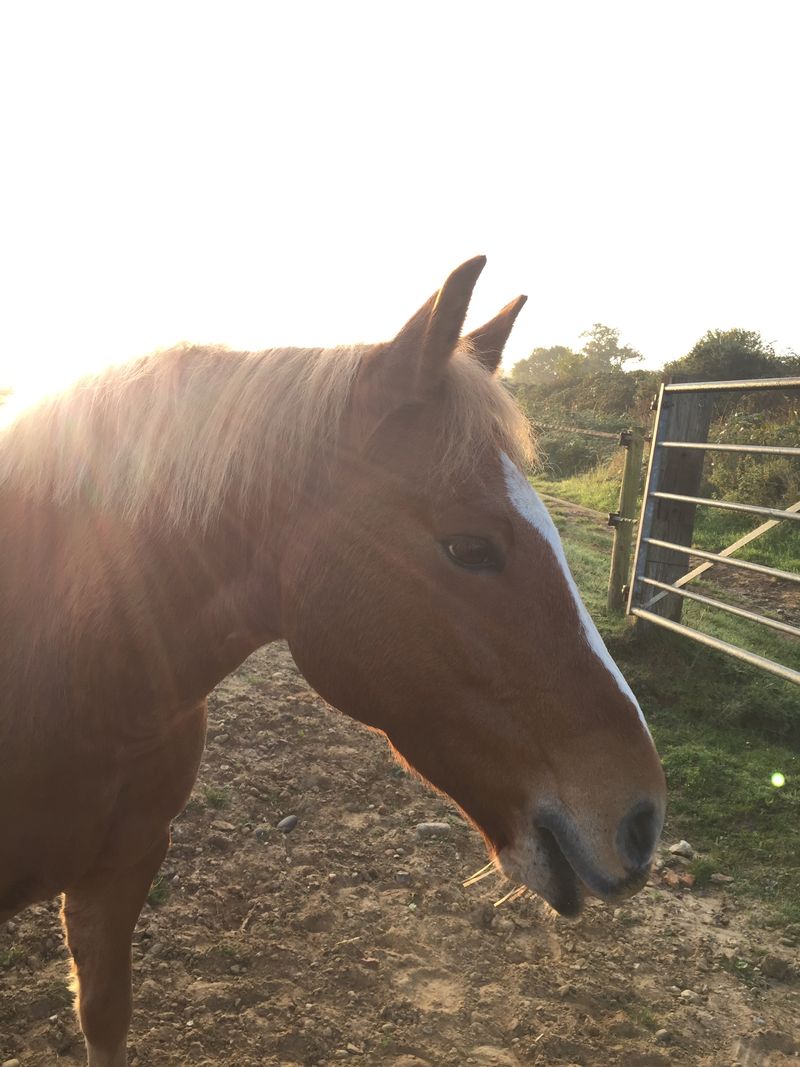 6) Daisy and Winnie, early mornings before school, there is puppy walking and pony care to do. :)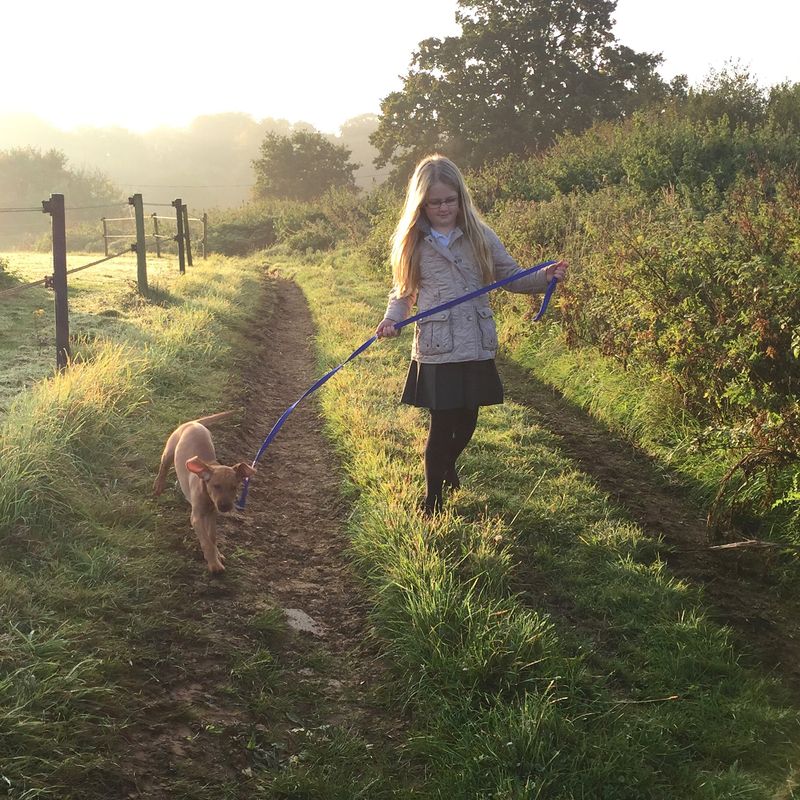 7)Acorns. These are trying to kill me. Seriously, they are falling on the car, as you drive around, all the time around here, and sound exactly like a shotgun each time....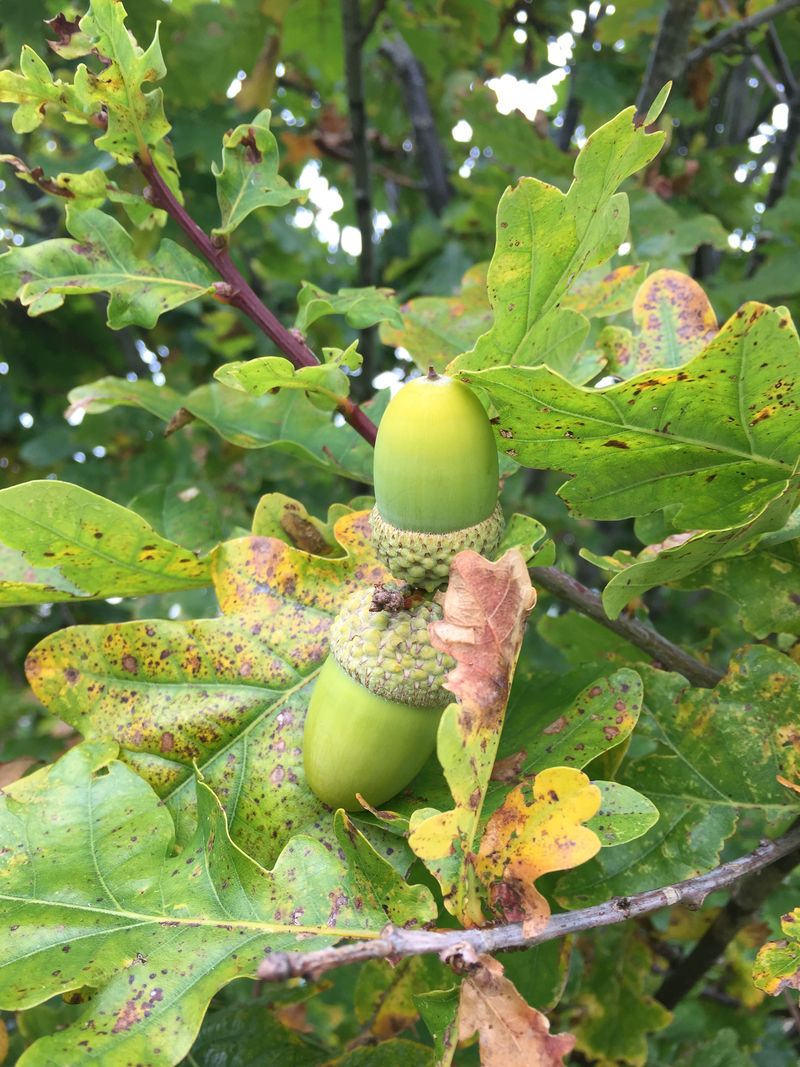 8) 
You know when you have a bad day, come across some stupid copycat people online and generally have had quite enough for one day? So you pack the girls and the pup in the car and go somewhere like this... all better! :)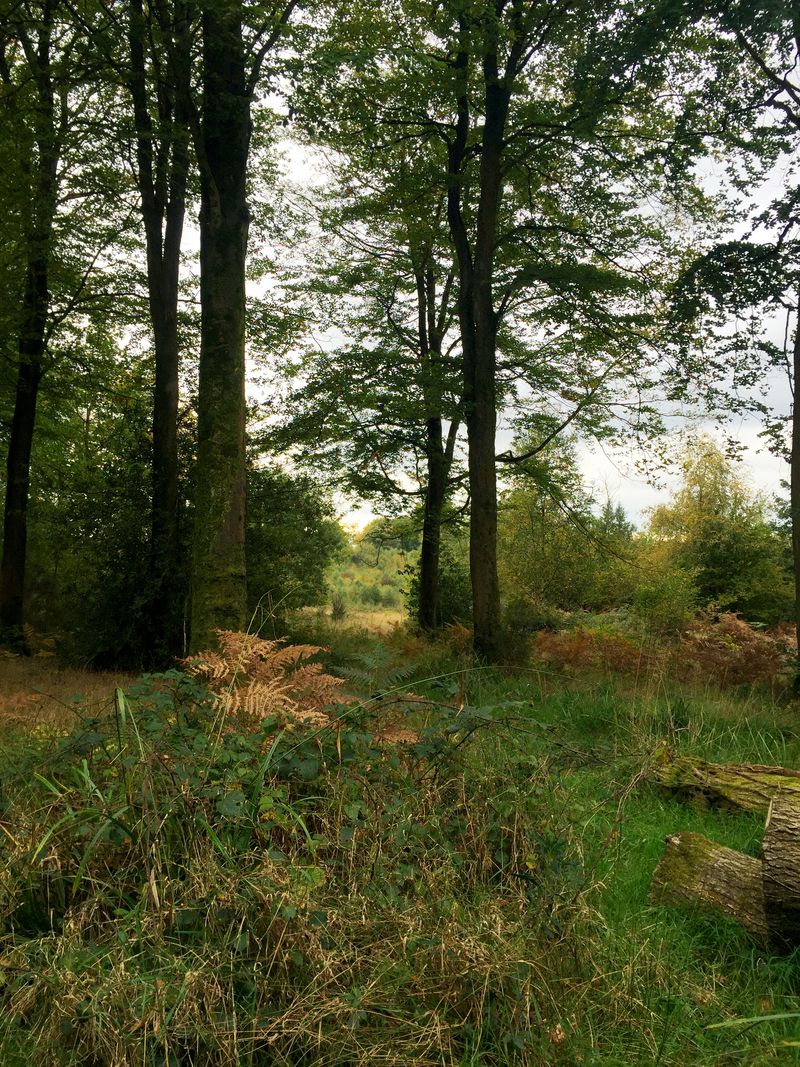 9) When grasses make heart shapes...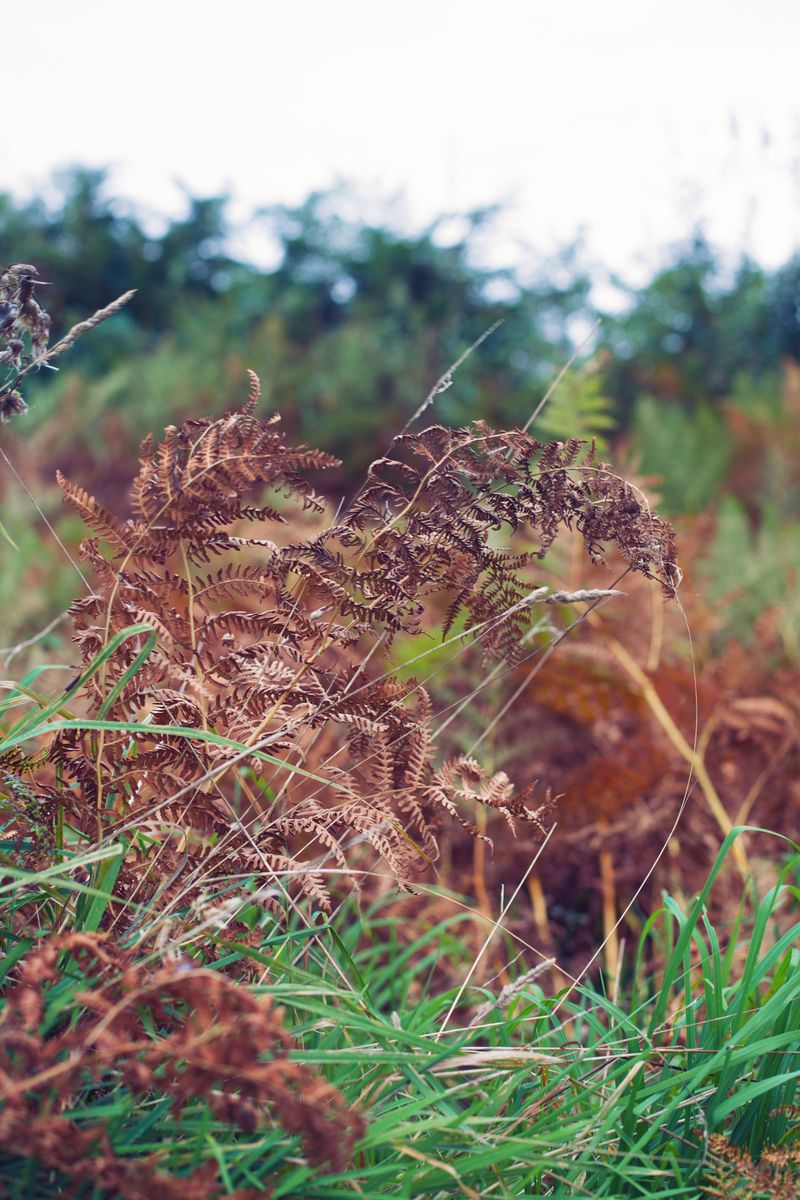 10) Blissful autumn mornings  :)