Often over at Designer Digitals there is always a  fabulous challenge going on... a technique challenge, and inspiration challenge, a scraplift, a theme to follow... you name it they have a challenge for it! Fabulous ways to fire up your mojo and move any creative block. I not only take part in some challenges, I also host one every month on the Designer Digitals blog. So I make page for these challenges that cant be shared until the challenge goes live online.... and I've discovered I keep forgetting to post my pages 'out in the world' once that happens. SO without further ado here are two pages I've not shared. 
This was my iTunes inspired challenge. You can read the blog post here, and if you click here you can see the gallery of endless talent it inspired! woohoo!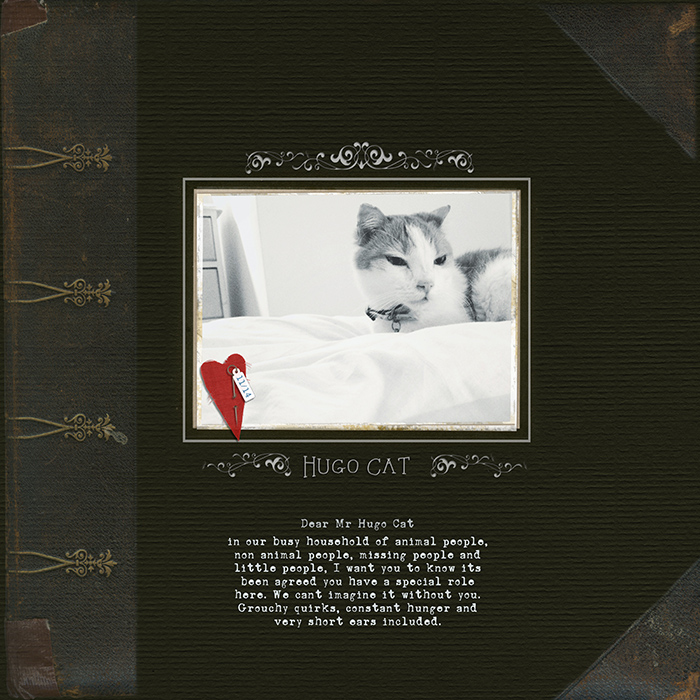 This one was for the Blending challenge - I love this one.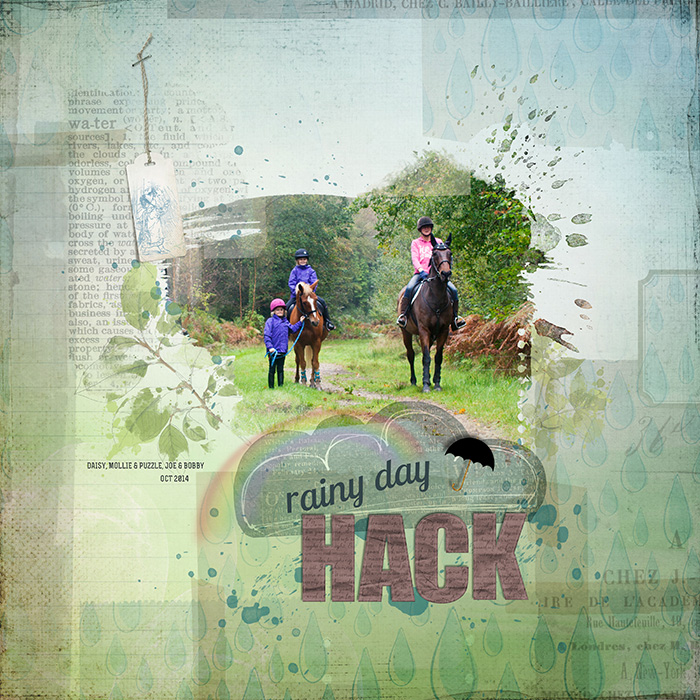 theres another in the pipeline... which I will try to remember to post on time!