To celebrate being a certain fabulous age, my dear friend and super designer, Katie Pertiet, is creating 50 digital pocket cards for you to download and enjoy.  They are each beautiful little works of art, and full of genuine happy thoughts. I think they are adorable! they neeeeeeed framing and being on the wall I think!
this is just one of them-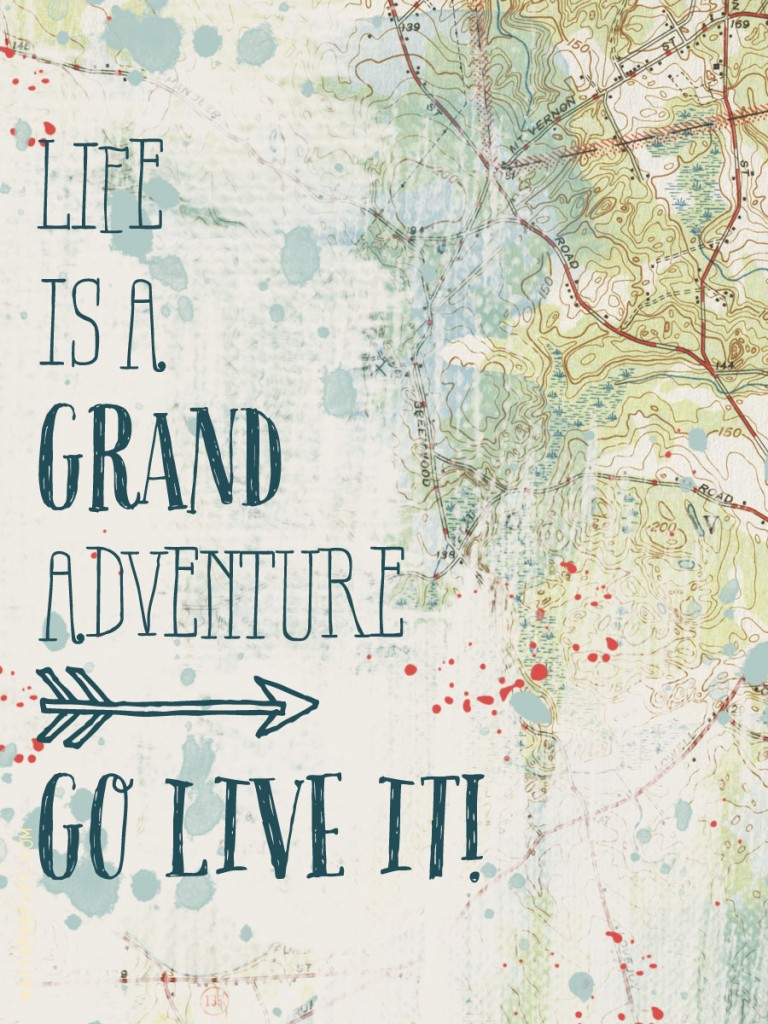 the link to all of them is right here.