1) Finally did the maverick update on my imac. Had to triple check it works with all my added on software.... well it does, but!! Slllllow in some places -and quick view is being very odd. :( If I scroll down a finder window, with the 'space bar'  preview open, it often blanks out and returns to the top of the screen. WTFreak. I do this A LOT when searching for things in my digi scrapbook stash. so its a bit annoying. Still I guess, I'm grateful its not doing anything else odd or refusing to open stuff.   I'm just doing some back ups and transferring of files before I do the fix everything - turn it off and on again. I LOVE technology and all its capabilities... I just get very twitchy around updates like this, as I cant afford to replace all my software with the new new version every single time.  Always feels like its some big money making scheme between software developers... oh you have last years several hundred pound version? oh no, that will never do. you must upgrade, only another few hundred pounds....   I'm a make do and mend kinda gal and I have learnt to find and download every patch going to keep my software alive. LOL  Is it any wonder they reckon less than a third of people with Photoshop have a paid for version?! 
2) Tomorrow my boy is 22. Yes 22. I know. Neither he or I look old enough, right? Well frankly I'm having enough issues with my age never mind his, but I can assure you he's not allowed to get much older than this.  I miss my baby boy - despite the rolling of eyes he gives me when I say this, he was the absolute apple of my eye and we were a little inseparable team of two. siiiiiiiigh. 
3) I dont think he reads my blog anymore. One way to check.... ;)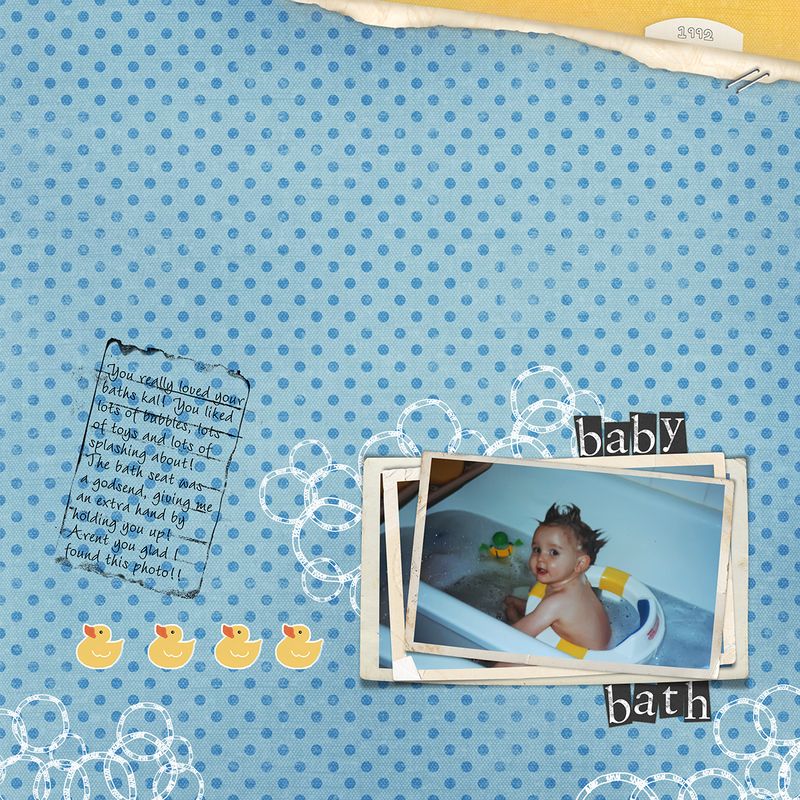 4) Better mention allll the offspring bef0re I cause mutiny in the ranks.  Teen Daughter is doing well - a 2.1 in her last test results at Uni.  She successfully returned to a VERY wet sea raged town Uni after some delaying her leaving. The news being full of the devastating sea front damaged there meant the trains were replaced with irregular station to station buses. Seven hour journeys would have been 12-17 hours....  We held off a day and booked new tickets on a coach that got her back okay. Shes home here for a brief bit at Easter next. 
5) Small people are fine too. Not really so small anymore. Totally see them being called the little ones/young ones/small people even when they are 40...  Currently it drives them mad, just know at 40 they will be like OH YES call us the young ones  :) :)  Right now they are at the age of me ferrying them to this school thing, that school thing, picking one up at 3.50pm, one at 5pm, etc etc etc. Its a great age - to be the kid. 
6) My arms ache. Not sure if I should blame the bales of straw I've been hauling about or the weights at the gym.... However one if def helping the other, even if my arms hurt, I can quite happily throw bales up and down a far way now and lift bigger weights than last year.  Actually maybe it was the amount of Christmas shopping I carried? ....
7) Hows your happiness jar going? Mine is slow to start, but has a few minutes in there :) Last years was interesting to re-read. It nearly always either related to being outside or two being with good friends. I love that. Nice people, and outside. Ponies and camera. Easy recipe for smiley faces. 
8) Speaking of recipes, I have got to start writing mine down. Am *so* bad at this. If you asked me for a recipe, I did hear you, and I'm getting to it! 
9) Have a new phone. v exciting. rather scared of the transfer of old phone to new phone tho. Something always ....adds a quirk shall we say, to the process...... 
10) Everyday that I dont ride, I go to the gym. I'm determined to be much fitter this year. Yesterday however I did both on the same day. Yeah. lets not do that again...not until the 'fitter' part of my plan kicks in anyway... might crawl away to lie down and read a book today, I feel that shattered! Of course the laundry/school run/errands/and all that have other ideas for me...