I take photos of the everyday, in my world, far more than the special occasion. The everyday 'usual' 'normal' moments are the ones you treasure, the ones you look back at and really connect with.  I love them most. I believe they are the important photos, the ones that matter. I have been teased about it. 

I had my belief re-affirmed today. In my work. I am working on three collages of photos from the life of a recently deceased person. Recent deceased sounds so... formal, rubbish. So let me tell you it was someone who died at the age of 29. Without breaching the families privacy, let me tell you it was a beautiful special someone.
No, I never had the privilege to meet them, but they literally shine out of the photos I was given to work with. These chosen favourite photos, while including some wedding and occasions, are mostly of 'moments'. Teatime. Sitting with friends, laughing with family. Just being.  Real life shown across a pile of pictures. So very loved, so very genuine. 
It IS the everyday. Take photos at breakfast, of your sunday, of your school run. The little things, the big things. Record your life, and that of your loved ones. You have no idea how precious your crystal clear/grainy/blurry/perfect/not perfect/iPhone/big camera, images are.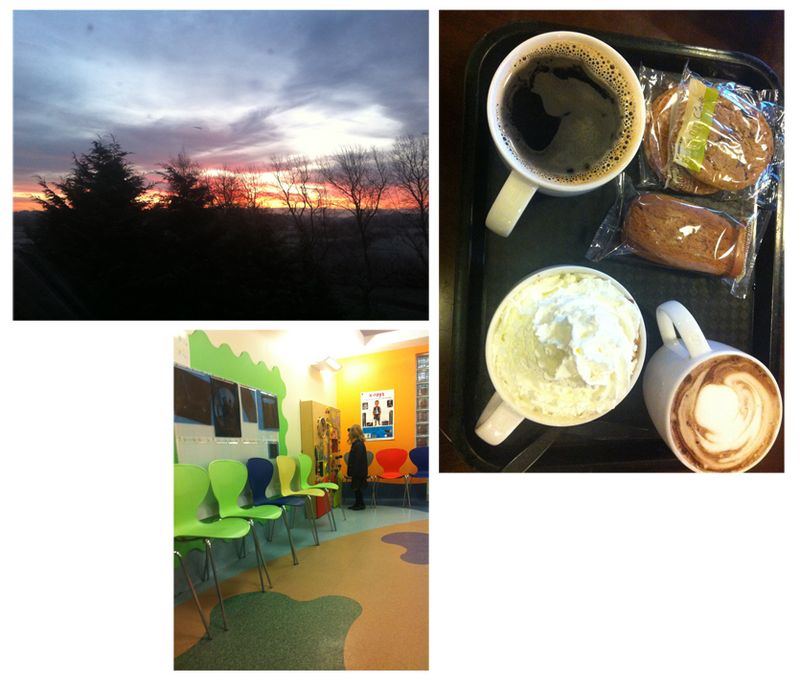 {my day, yesterday}