When it is this cold, this busy, and the week is this crazy, I am eternally grateful to my iPhone and instagram for capturing little bits of my days as they go by...
Worryingly - actually I don't really care, but somebody will comment ;) - there are a lot of coffee shop pictures. On both days. I'd like to point out its a different coffee shop...if that makes any difference ;)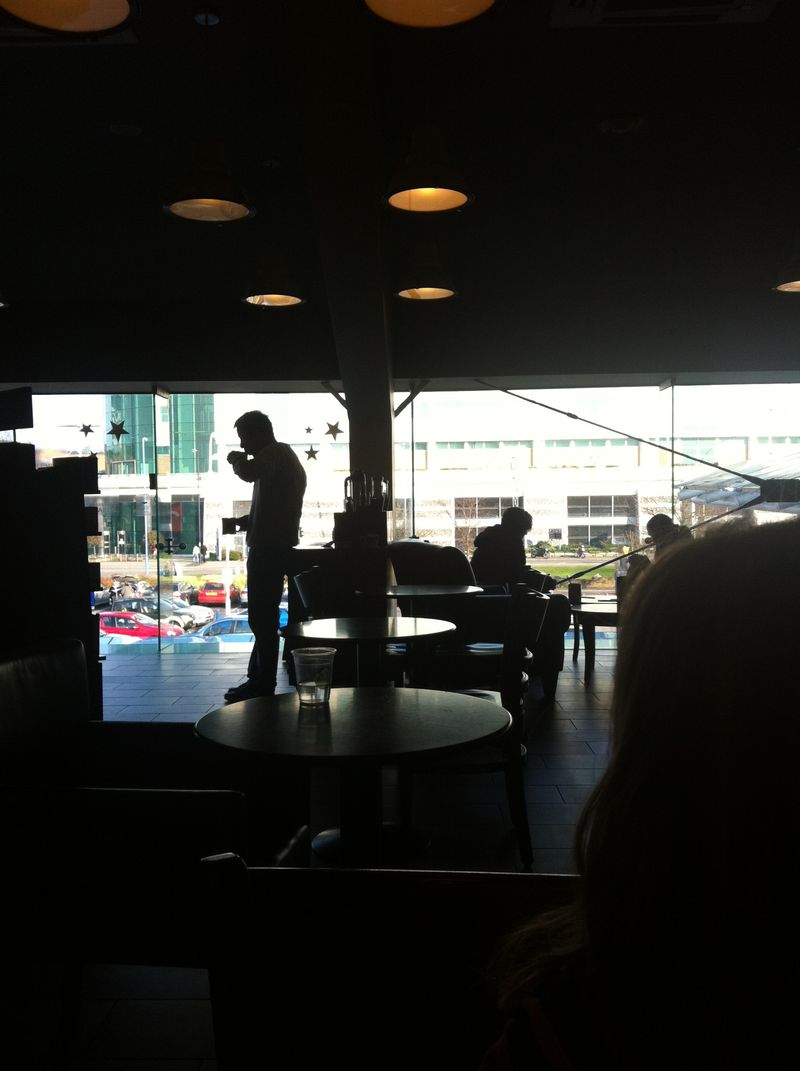 POTD 7th Feb 2012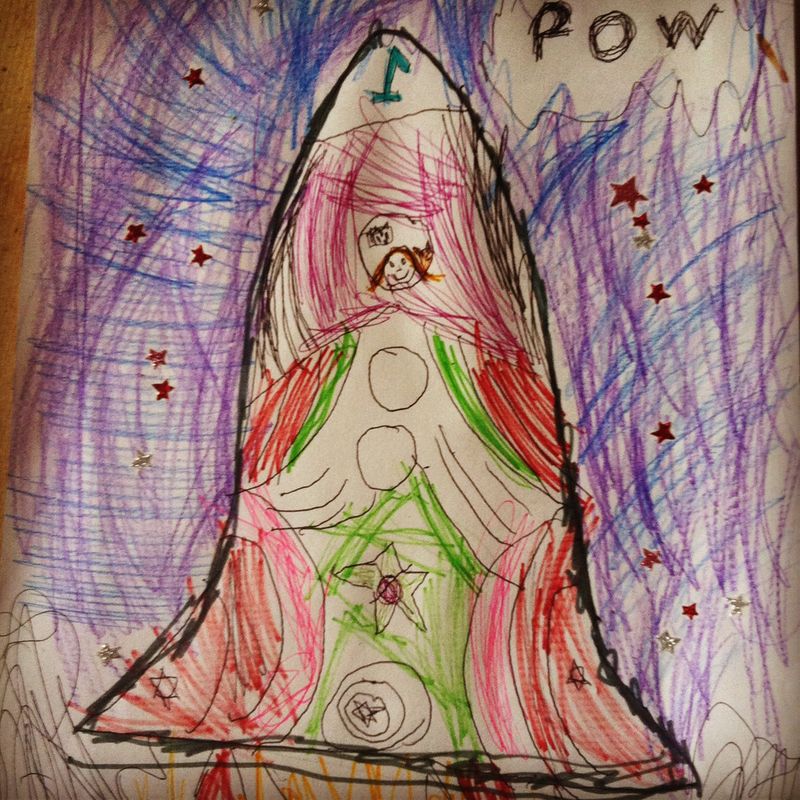 Daisy's drawing - 'Daisy and Hugo cat go to the moon' Love it :)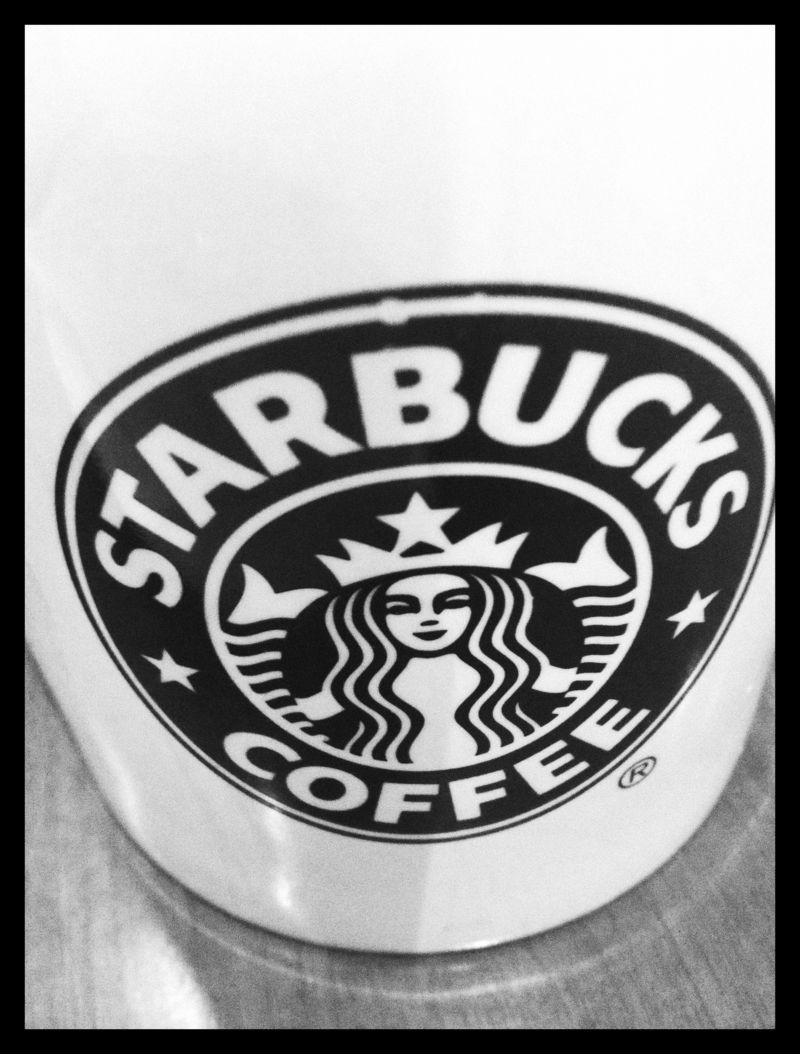 oasis of calm in mad day - aka filter coffee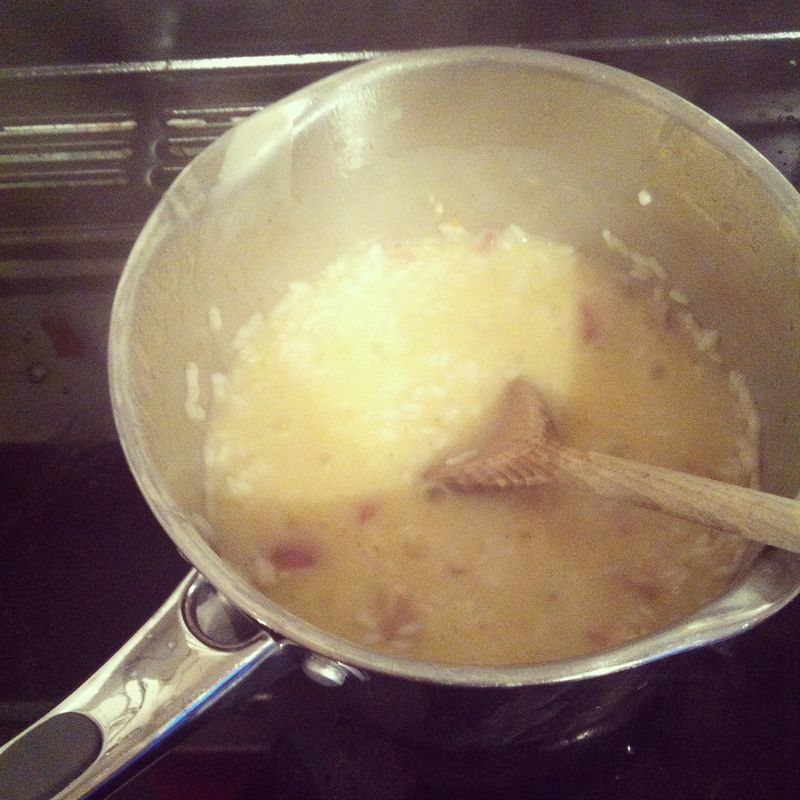 It was Pea and Parmesan risotto for dinner. Ala Mrs Ramsay. Comfort food was indeed needed :)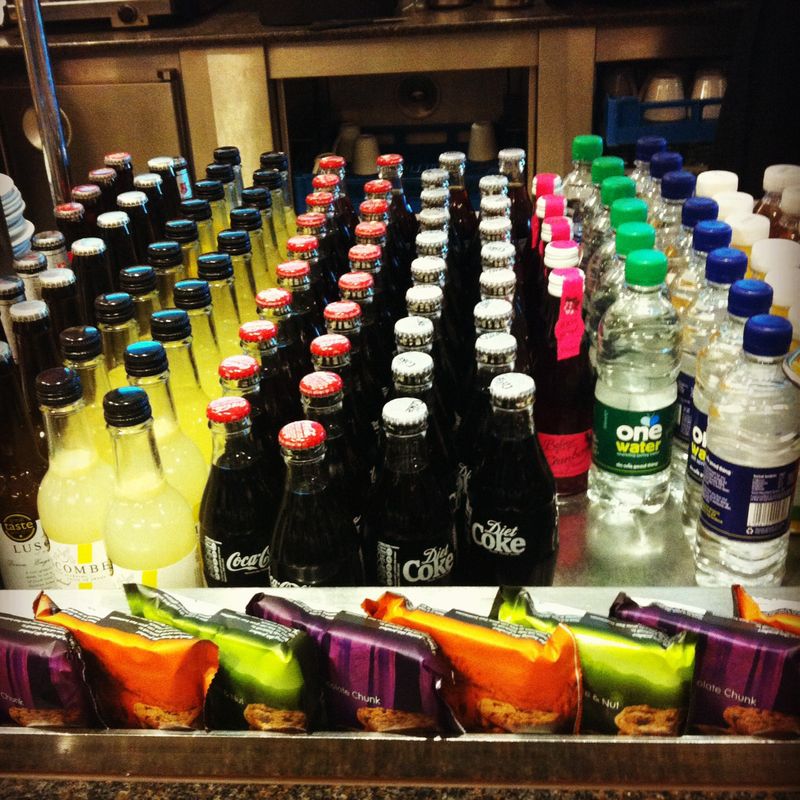 POTD 8th Feb pretty repeat patterns at the John Lewis Cafe.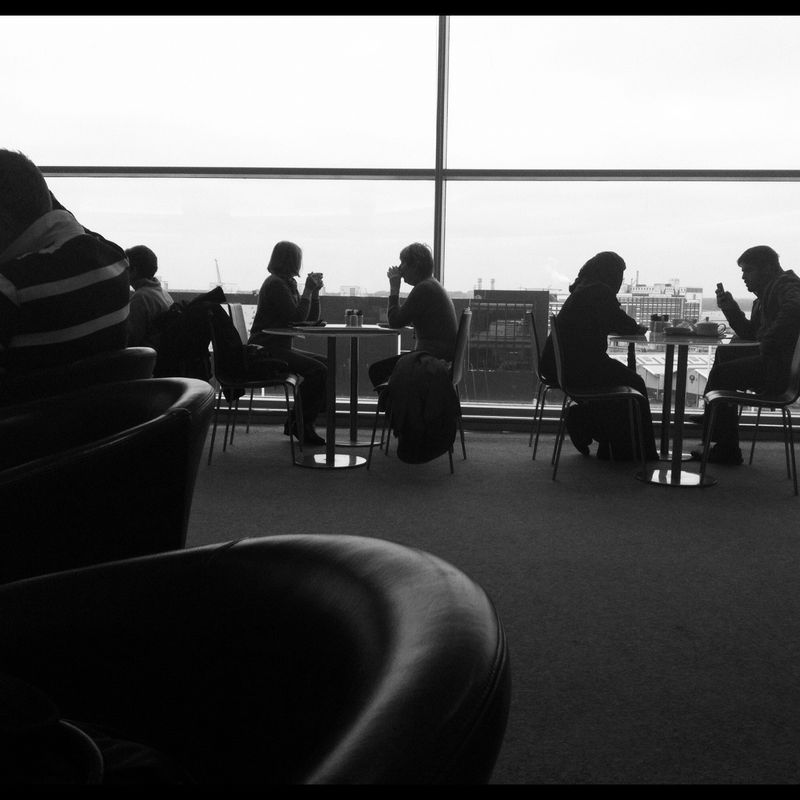 By the window.... you should know, if you're local and you know this restaurant - I always take the window shot when I'm there... I might have snapped your silhouette  !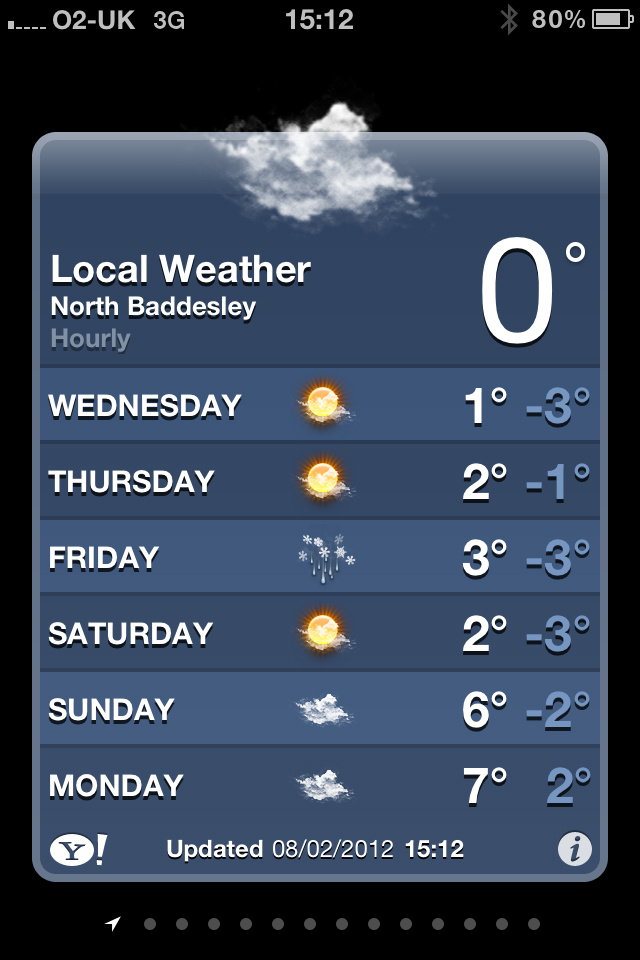 The weather on the school run is ALWAYS freezing!!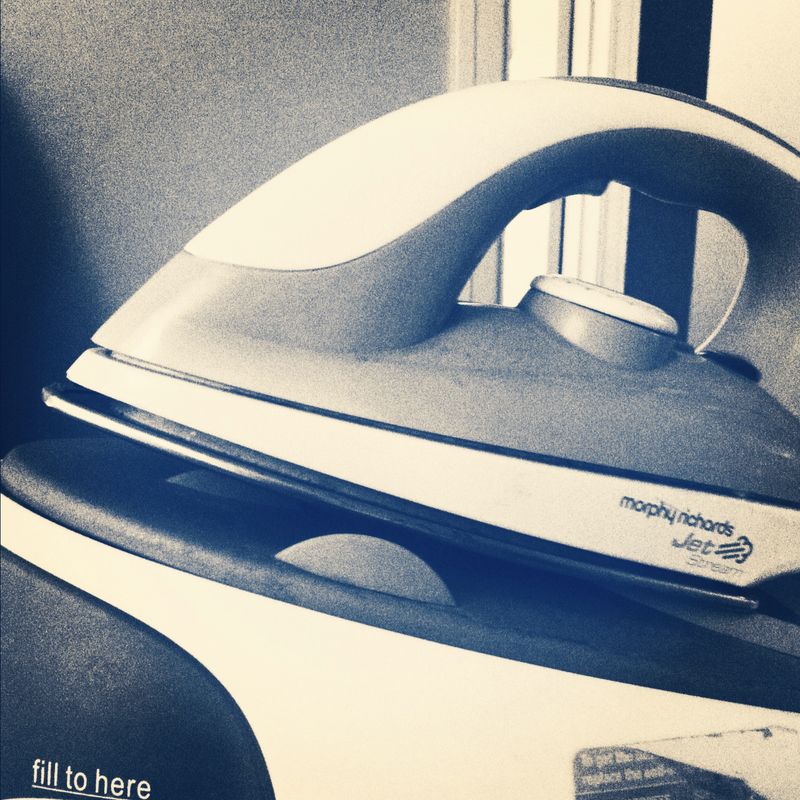 blah. I hate ironing.