Finally getting time  to take part in this weeks Listography -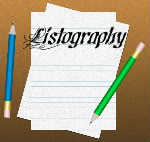 Which is all about your favourite mugs. And funnily enough, I'm a bit particular about my mugs. I dont want them all to match -oh no. I dont like glass mugs, and I dont like rubbish I didnt think about it patterns on them.
um...I have pretty strong opinions on mugs - how crazy IS that? - and I absolutely judge people on their mug choice... sorry. 
There is no question about my all time favourite mug - 
A gift from my other half, it makes me grin every day. and its my go to choice always. I'm in the middle of drinking out of it now actually. It gets lots of comments too ;)
This one I have had years, I adore it. Its has the picture inside and the witty line on the outside. 
This one I made my other half. A few years old now..Its the James Bond poster, but with him and his name on. Because he's a blonde Daniel and so is James Bond.. on the other side it says 'stirred not shaken'... I'd have to confess, I was far more excited about it than he was...
One of my many chicken mugs - I own chickens therefore I attract items with chickens on...This is my current 'chicken' favourite, altho I am quite fickle and will change my mind often..
And finally this tin mug is a very cool. A gift from hubby because of my veggie patch, I particularly like this one for my hot chocolate.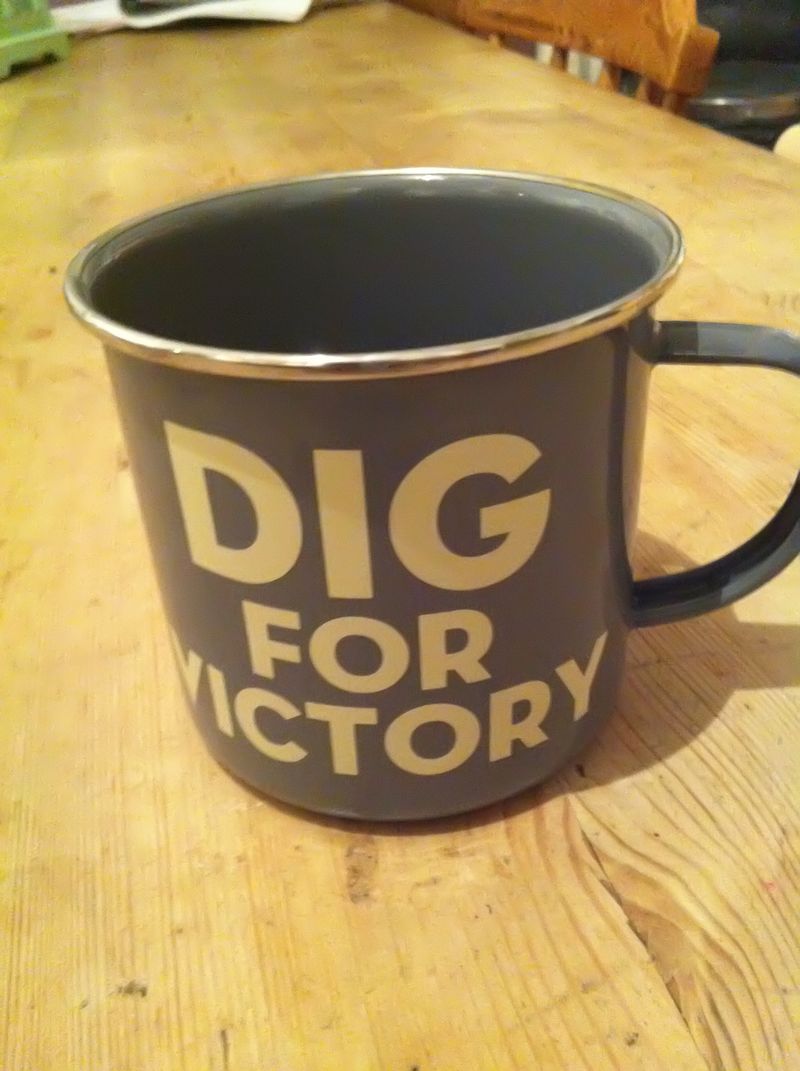 :)  {If you could just click the link at the top, and see there are A BILLION other ladies writing about their mugs, before you write me off as mad... thank you! ;) }