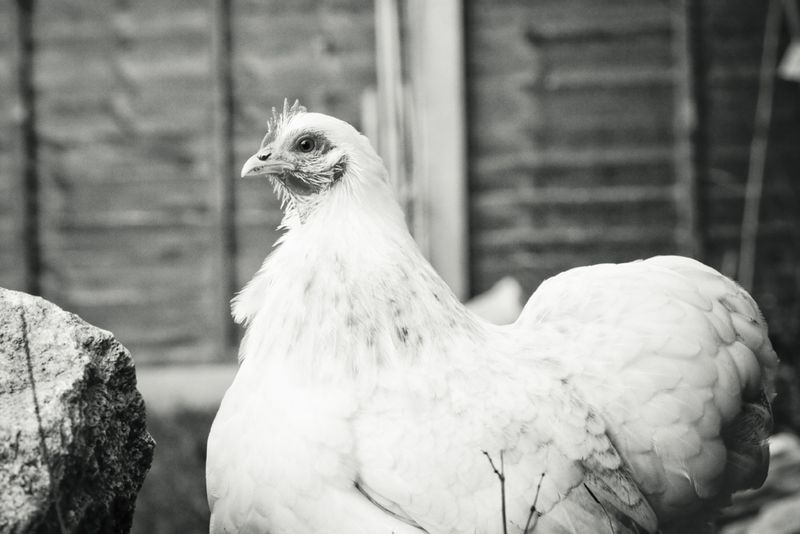 This is Nellie. 
And she is not a frog.
Although the frogs are arriving back in the pond, and I had this great idea of photographing one for leap year today... erm... no. Maybe not.
The frogs took one look at me and went to the bottom of the pond. No amount of prodding the pond made them come back up either  ;) .... darn inconsiderate things.
So, stuff them and their camera shy attitude.

Nellie is far better looking anyway. Even ruffled and covered in mud from her garden exploring. Happy leap year Nellie, and thanks for helping me out on the model front ;)