Because I had to scout out a location for a new photo shoot, because I needed to 'yomp' across moorland, because I craved fresh air and space, and, because it was the very last day of the year..
We were in the forest.
Living ten minutes from the New Forest makes my heart happy.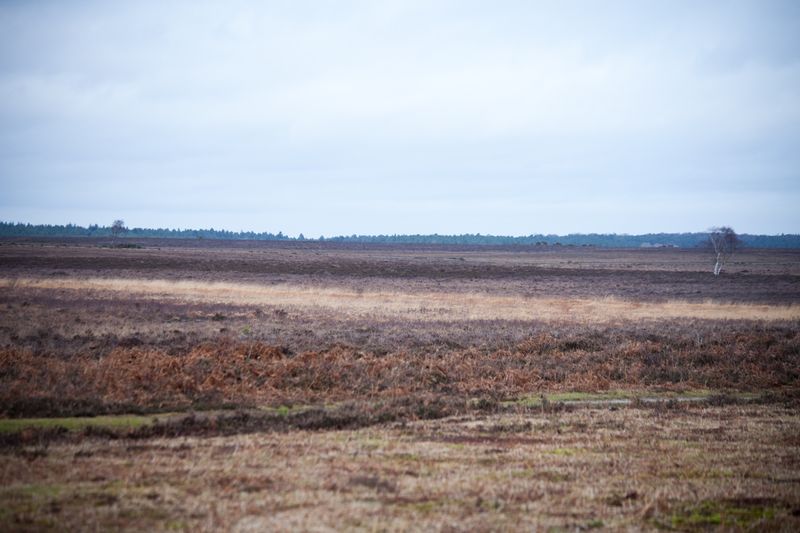 look at these stripes of colour. *sigh* so pretty, - so perfectly 'winter'.
Found a fab location - check out the colours behind the fences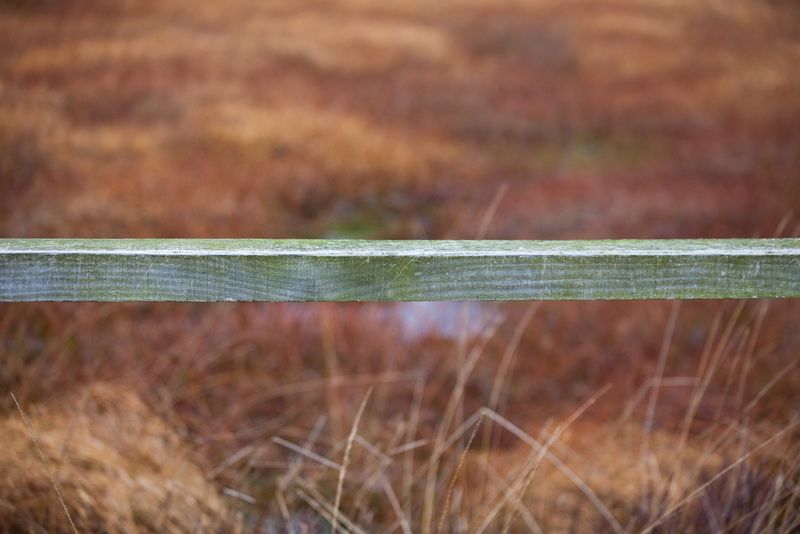 and encouraged the girls to hang two tiny bits of paper on a tree...saying goodbye to one year and hello to the next.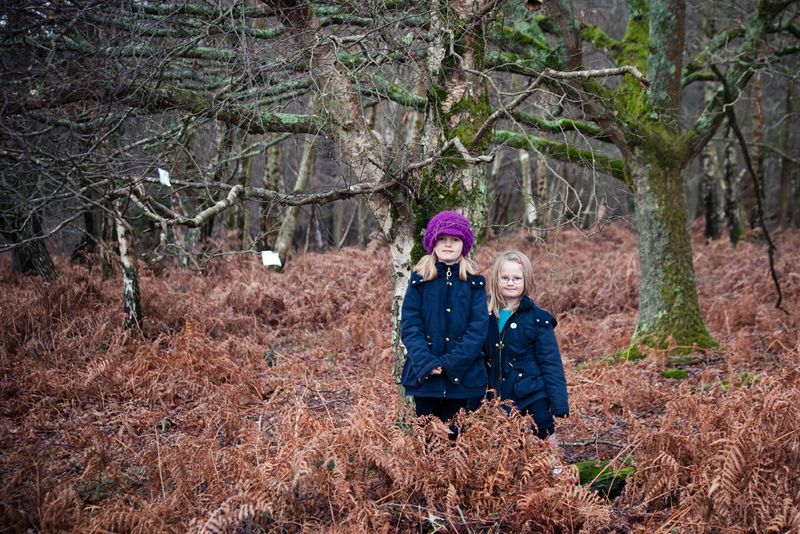 I realise it all sounds a bit overly pagan written down, LOL, it wasn't, it was just nice. Trying to get them to see the end of one year and the fresh start of another. Lots of talk about wishes and hopes for next year. 
May all your wishes come true. - Happy New Year! :) 2012 will be a cracker :)