..turns out one looks quite a lot like another from my garden..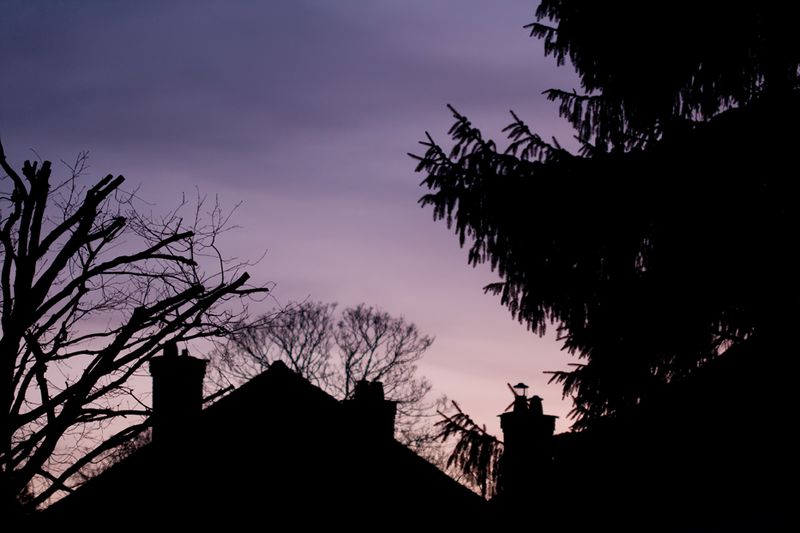 I like this bundle of twigs bathed in blue evening light. I dont know quite why I like it so much, but thats okay :)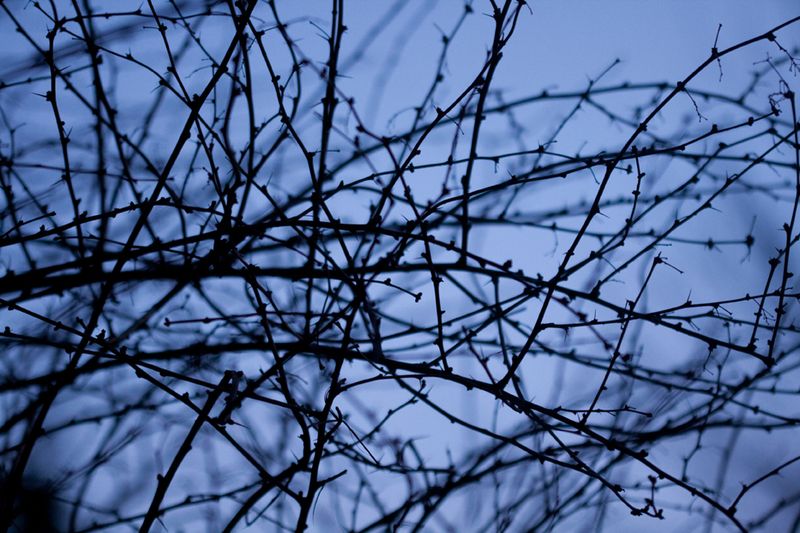 Its a little more obvious as to why I like my POTD tho :)...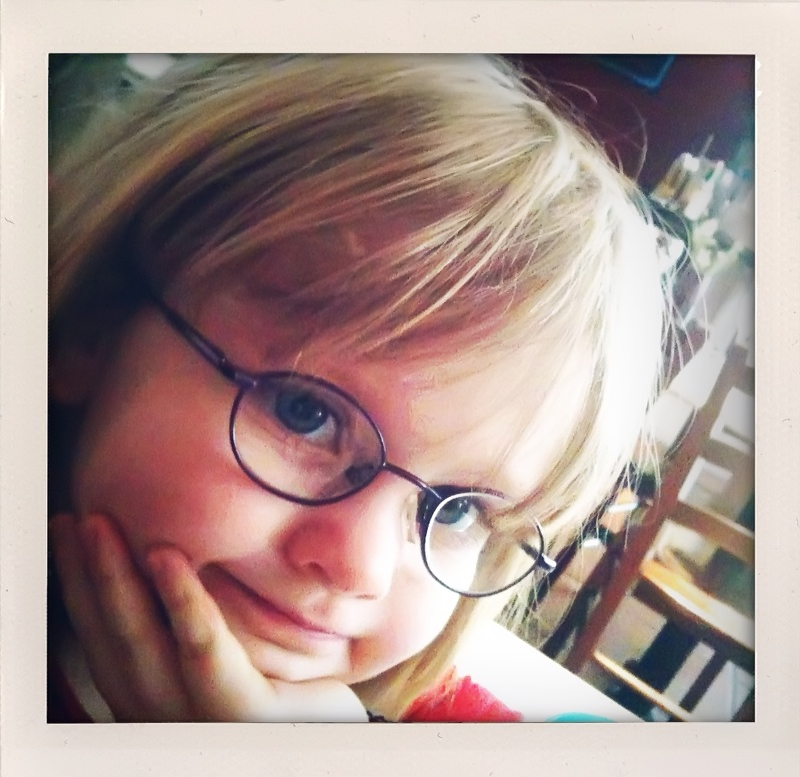 Shes doing pretty well. A little whingy, a little tired, but all in all- pretty well :) The trip for IV meds are a pain - in many senses- but we are nearly at the end of that. 
Yesterdays POTD was the view from the Children's ward, via my iPhone and with indoor light reflections. Rather cool sky view.