I am so excited to begin September. I *heart* Autumn more than any other time of the year. I cannot wait for the season to be in full swing. 
August is over huh? and what a long month that was. I'm not very good at Summer... many reasons, just am not...so I'm not sorry to see it end. Operations, arguments, complications, children away, swine flu, trips, new dog walking, paint, hard drive crashes,  Anniversaries, exam results, Safari Parks, Canvases, stress and worry. 
Okay okay, so the stress and worry? its an on going thing, thats just how I am. The rest? exclusive to August. bah.
Bring it on September.
The garden is a little strange right now; not full of summer, and not full of Autumn. its a definite in between.
I had to look much much harder for macro shots..and they were mixed summer/autumn-y.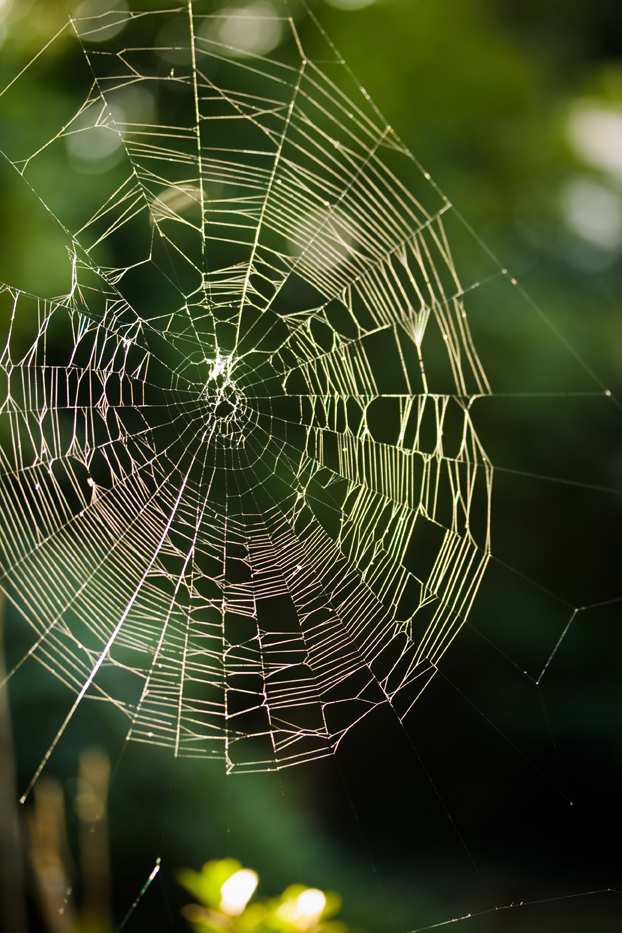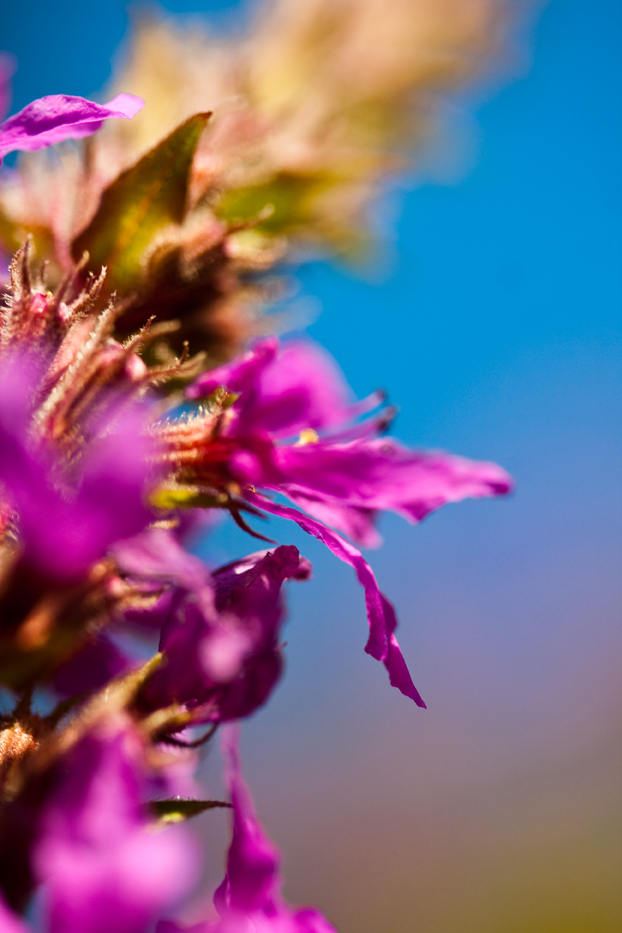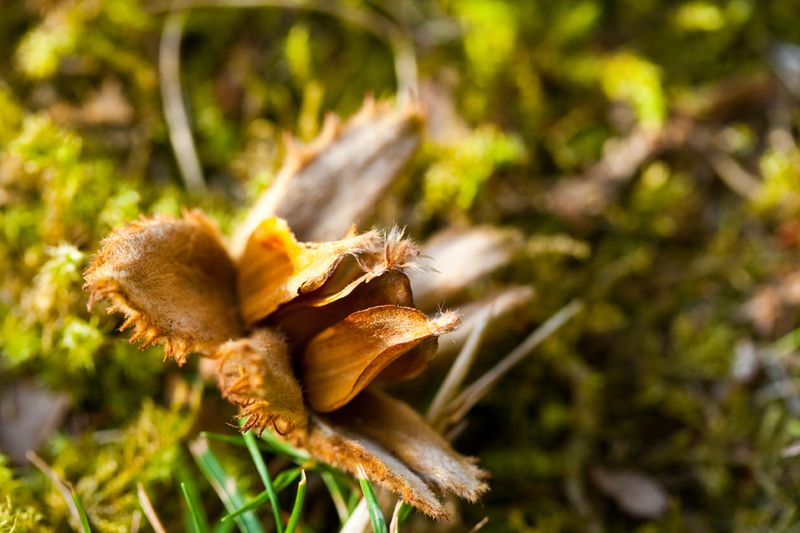 I'm leaning right over a flowering bush trying to capture a butterfly.. slowly slowly. focusing...then the bush starts moving and shuddering. whoosh, all bees and butterflies leave.
darn it.
Now what could of *possibly* been lumbering thro the bushes at that point huh? huh?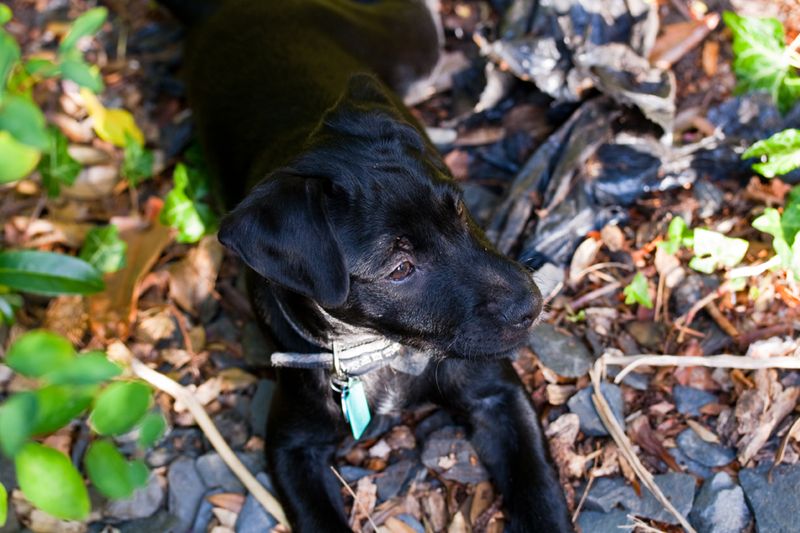 Hmmm... I wonder.
Every time I crouch down to focus on a flower/bee/seed head Sully comes crashing over to see if its anything he should know about too. Or if I'd like to play. Or like my lens licked.  Or, most importantly, if he can eat whatever I'm looking at....
 I do love my photographers assistants tho they totally drive me NUTS when I've got my macro lens on... The dog and two small girls, who pipe up; 'What are you taking a picture of Mum?' 
'Is it a bee?' 
'A flower?' 
'That leaf?' 
"Mum? Mum? what are you taking a picture of?' 
"Can I see?'
'I wanna see!!!'
:)
sheesh....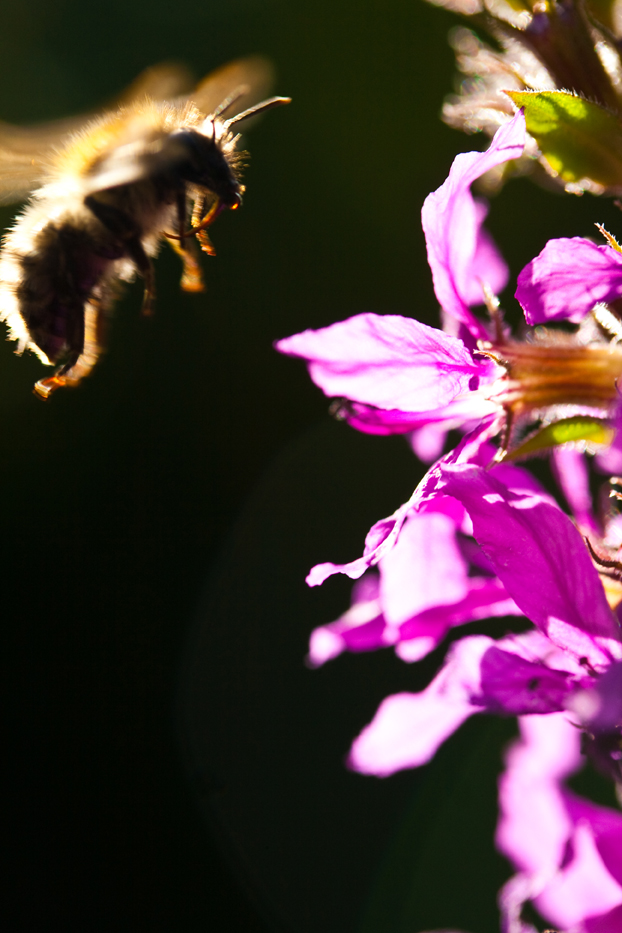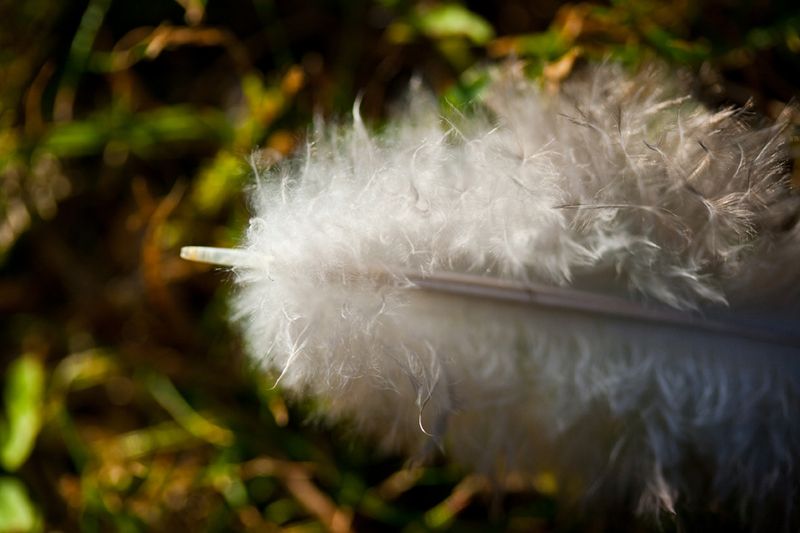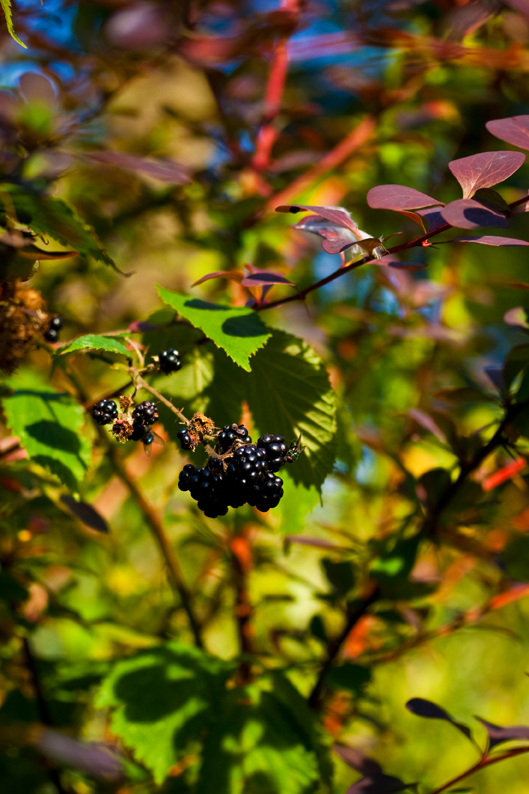 Now, What I want to know is...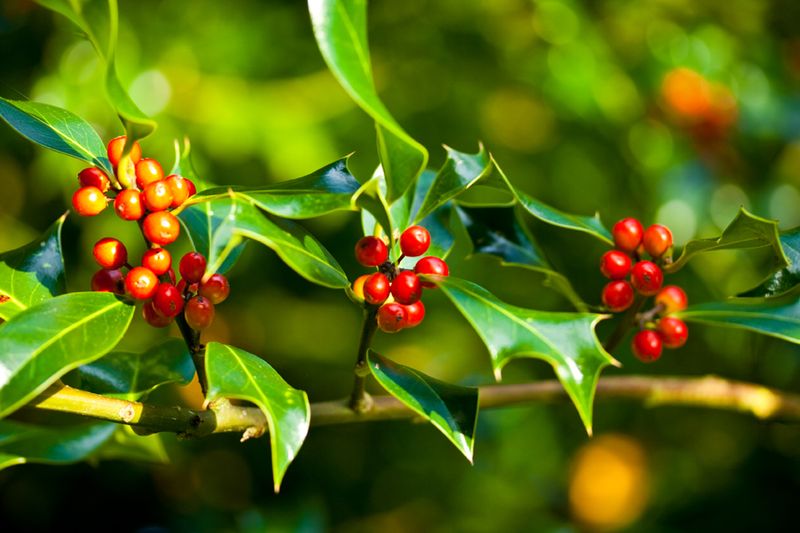 is anyone feeling Christmassy yet? :)
:D