Sunday sunday!
wedding rehearsal, swim lesson, photo shoot...all done. I kinda feel like its not been sunday tho with so much going on. Still, Moll's swim lesson went well, the wedding rehearsal was pretty painless (bridesmaids very well behaved. Bride not too bad either...hahaha) and I got some good photos from the shoot. All good then :)
A sneak preview from the shoot of A & G, no more til after their Mum has seen them all!!
what lovely brothers :)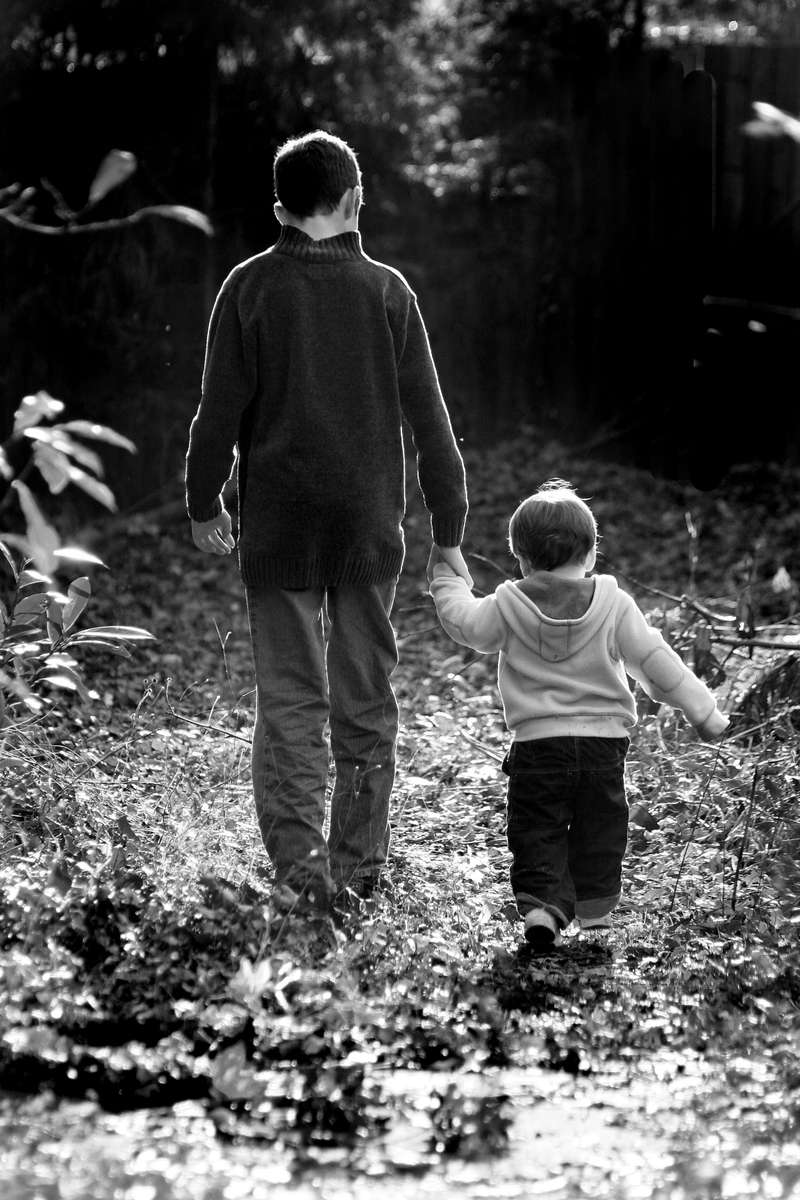 and my most recent layout... because this girls got talent.