Okay, its like a mad spreading craze sweeping the world....but have you noticed how many new people own small dogs??
Theres this one on Youtube with something like over a million people watching her every video (well they ARE cute!) little dog susperstar...
theres at least FIVE new owners of tiny dogs in my 'real' world -including T, and her 'bagel'....(*chuckle*)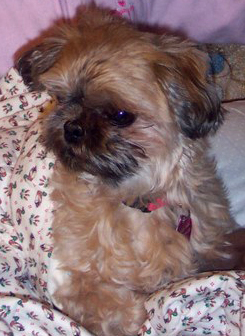 not too mention in the scrapbooking world Elsies 'lovelove' keeps stealing the show on her blog...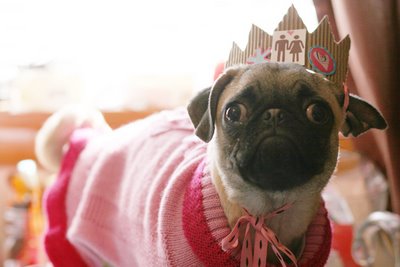 Somebody else posted their new cute little dog on their blog today too....what IS going on?
I do tend to prefer dogs in 'proper' dog size, if you see what I mean, but I agree sometimes these tiny mites are very cute indeed.
Theres only ever been one small dog in my life and he completely stole my heart, --->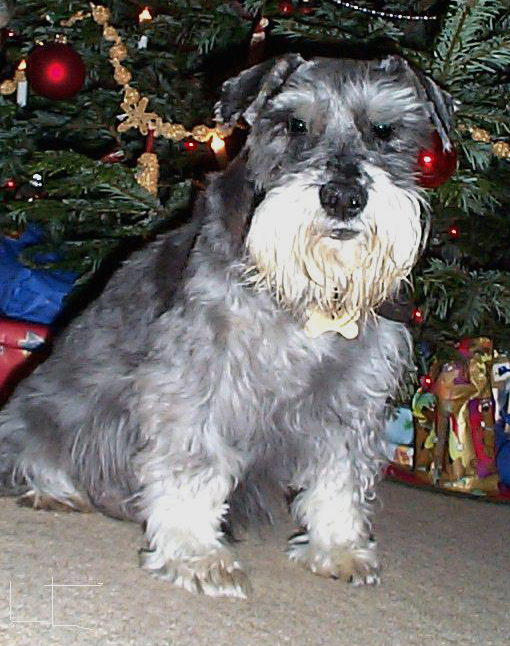 so I had dismissed ever owning another (never going to measure up... if you'll excuse the size pun..)..but now....well I'm tempted, so very tempted! Maybe once we've taken our big trip..