...things that cure a bad mood.
1) this guy.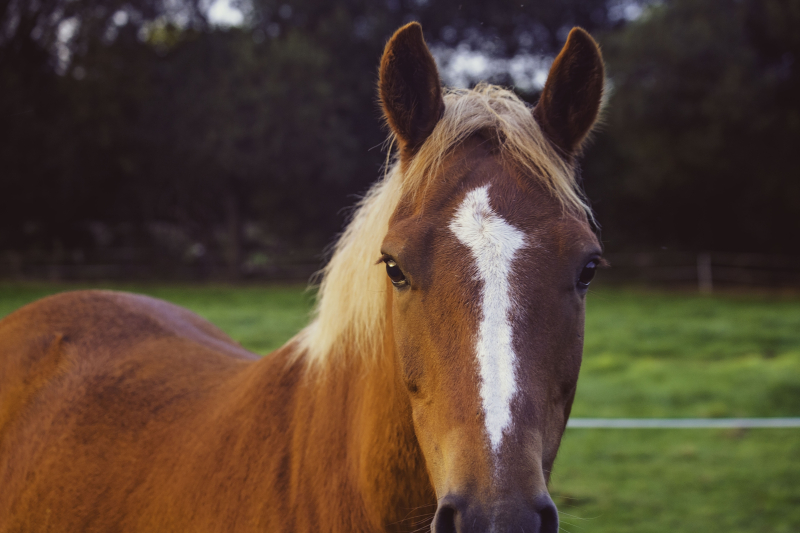 2) the outside. 'aint nothing a hike in the forest can't fix! ;)
3) Good cake. preferably homemade. 
4) furry faces like this. cross is not possible with cute.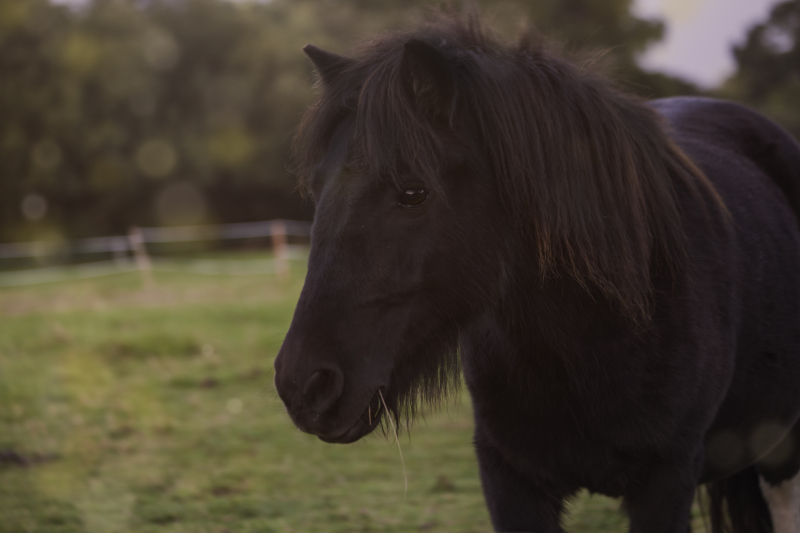 5) Coffee with friends. ten minutes, two hours, entire afternoons - however long you have got, a good catch up and a hot drink just has magical qualities that right your world!