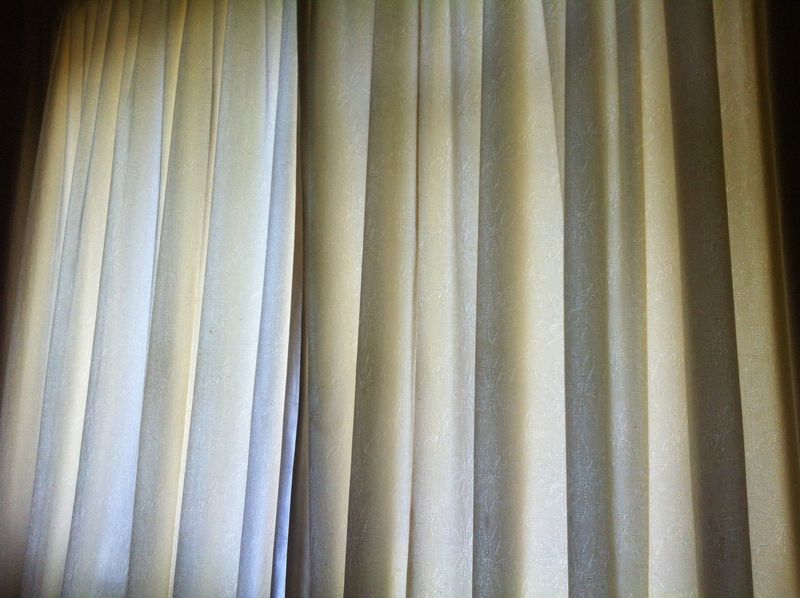 Bright light thro the curtains.. time to get up on a Saturday.
It was much easier to stay in bed. To try to get back to that nice sleep, where you don't think of anything.
Sadly not an option. Nor, possibly, very good for my state of mind.
Despite and awful lot of blah and rubbish in my head, and in my day ahead, here's to making today a worthwhile one.