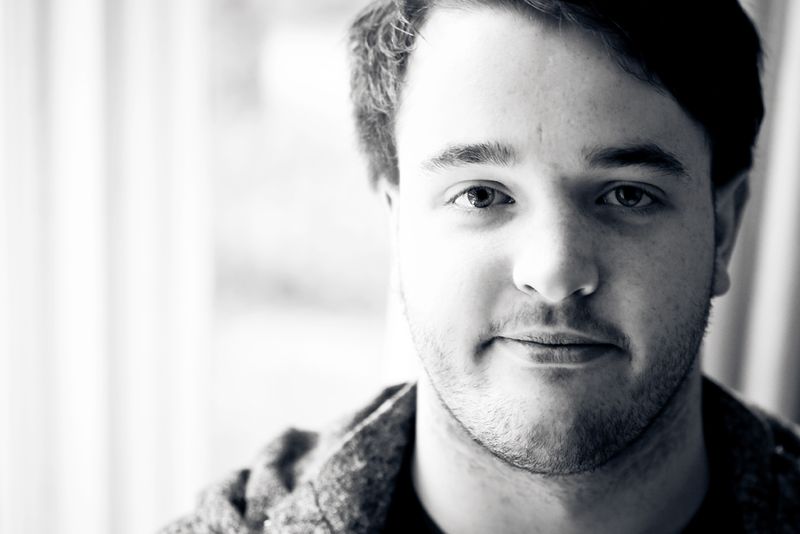 So, he is back at Uni, after a sort of 48 hour stop over at home. 
And it takes a few hours or so to get used to having him back at home. He's involved, talkative, curious, opinionated. That's a lot to get used to.
Then he leaves  again. That's a lot to miss.
Sometimes I bemoan my lot, ask my friends why the one child of mine in this house, that doesnt drive me mad or frustrate me beyond reason, is the first to leave. 
One of my friends said, 'Because he was ready'