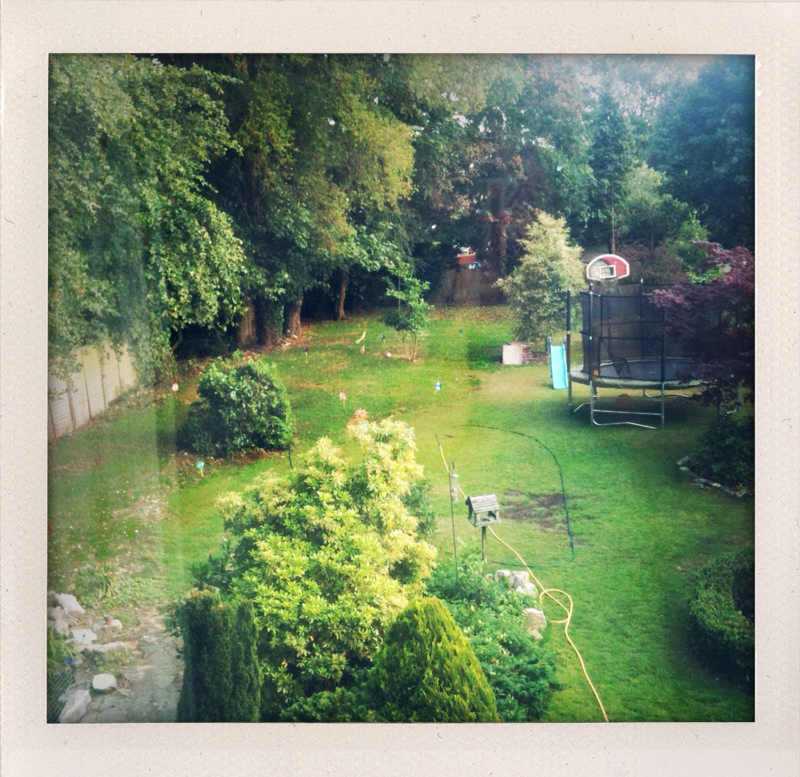 Think  its growing.  since this anyway.
Now I dont worry IF it grows, just where it grows, how fast it grows, how thick it grows... 
The gardeners said wait six weeks to judge how its growing. 
And its only week three. 
Patience is not a virtue of mine, can you tell?